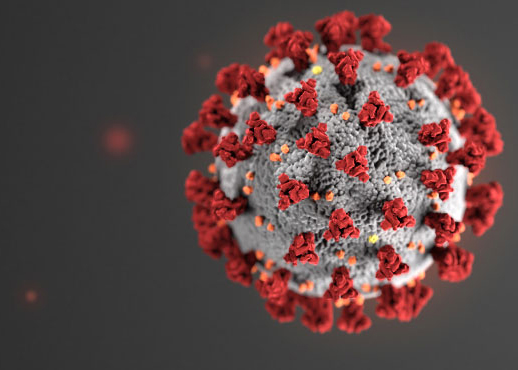 Florida Schools and the Coronavirus Outbreak
FEA is collecting useful information, FAQs and links for educators, education staff professionals, and other school employees about the coronavirus/COVID-19 pandemic. Page updated April 24.
COVID Q&As for Florida Educators
Updated March 31; Posted March 19
Read some common questions educators have about Florida's students, schools and employees during the coronavirus pandemic. We will be updating this list when new information becomes available.
Distance Learning Resources for Educators and Parents
Updated April 30; Posted March 24
FEA has collected a number of resource for educators and parents to engage in education and distance learning while Florida's schools are closed due to the COVID pandemic.
Q&As and Resources for Parents
Posted March 23
With Florida's schools closed until at least April 15, we've collected some common questions and resources for parents — including links for meals for students in need.
Legislative and Action Updates for COVID-19
Updated April 13; Posted March 19
This is a collection of information about the CARES Act (aka the federal COVID-19 relief legislation) and ways members can to take action to protect students, educators, healthcare professionals and working people.
Member Benefit Resources and Links
Updated April 30; Posted March 20
FEA members and their families enjoy a robust year-round program of member benefits. See what additional resources our benefit partners are providing to help members deal with the COVID pandemic — including info about Student Loan Forgiveness.
FEA Statewide Town Hall on COVID-19
Posted March 27; Transcript added March 30
FEA members, officers and the presidents of AFT and NEA (our national union affiliates) came together for a statewide virtual town hall meeting on COVID-19 and its impact on public education. Watch the town hall or read the transcript.