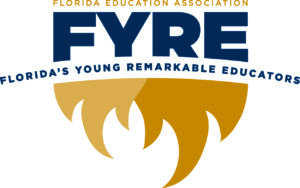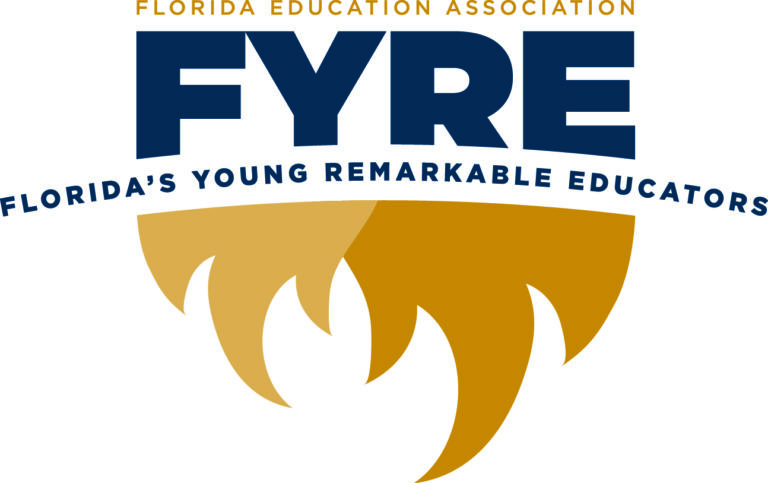 Seeing a critical need to support new educators in both their professional and union lives, the Florida Education Association convened a group of young educators in December 2013 to discuss the direction of their profession and their union.
Two months later the group reconvened and established FYRE, Florida's Young Remarkable Educators.
Since it's founding FYRE's purpose has to engage early career educators through identifying and connecting their core values to FEA's union values of integrity, advocacy, respect and empowerment.
FYRE continuously engages and empowers diverse teams of early career educators through training, collaboration, networking and opportunities to experience their union in action — giving a voice to new members with which to advocate for their students, their union and their profession.
With nearly 20 active chapters and another 17 in formation, the program's intended outcomes align with FEA Strategic Goals with a heavy focus on leadership and self-development.
For more information on FYRE or to get involved, please contact FEA Regional Specialist and FYRE Liason Thomas Lentz (thomas.lentz@floridaea.org).