Member Center: Hispanic Heritage Month
September 15-October 15th is national Hispanic Heritage Month. This is a time of year where we celebrate the histories, cultures and contributions of American citizens whose ancestors came from Spain, Mexico, the Caribbean and Central and South America. For classroom resources to help you and your students celebrate, click here.
Delegate Assembly
Our largest annual meeting is just a few days away. October 17-19, education advocates from all over the state will be in Orlando conduct the business of the FEA and set the future course for our union and public education. Find out all the information you need in order to ensure a successful and meaningful Delegate Assembly here.
Unite Against Bullying
October is national Bullying Prevention Month, and October 23, 2019, will mark the annual Unity Day where all students and educators are encouraged to unite against bullying. To find out more about bullying as well as to access resources you can use to effectively address bullying at your school, click here
Get involved with the movement to protect public education!
The president of this small but thriving local would like for legislators to realize that retaining experienced teachers is just as important as recruiting new ones in rural areas like… Read more about this story
October 3rd Update: The State Board of Education will be meeting on Monday, October 7th to revisit the definition of "content expert" for the "recruitment" bonus. As of 4:45pm Thursday,… Read more about this story
Florida Education Association members believe in the bold promise of public education for all. Together we stand up and speak out for student success, opportunity and professional excellence.
United, our 140,000 members make up the the state's largest labor union of professional employees and are each committed to helping every student unlock their full potential. Here's how: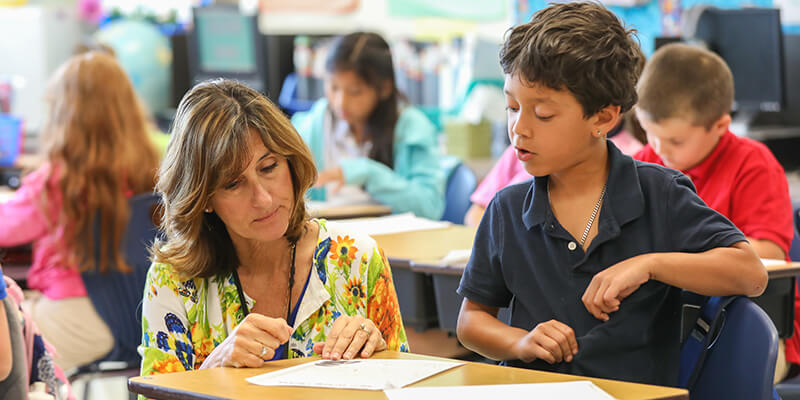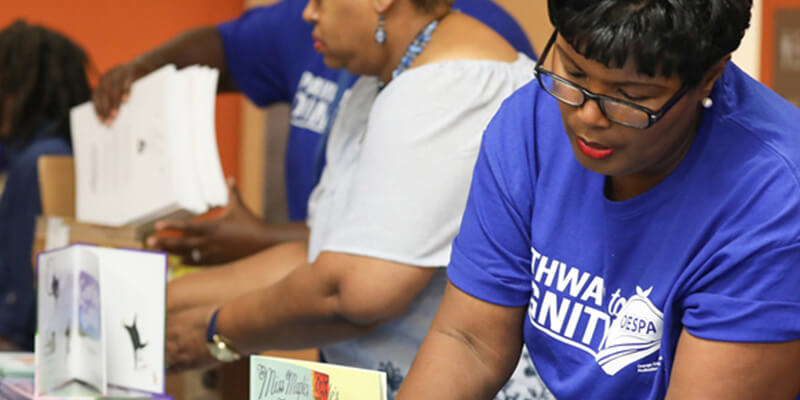 Education staff professionals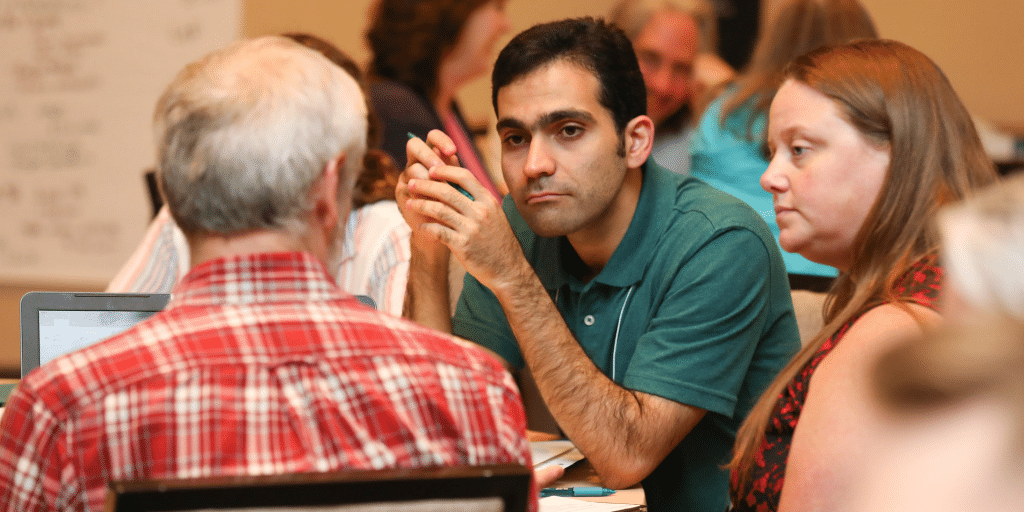 Higher education faculty and graduate assistants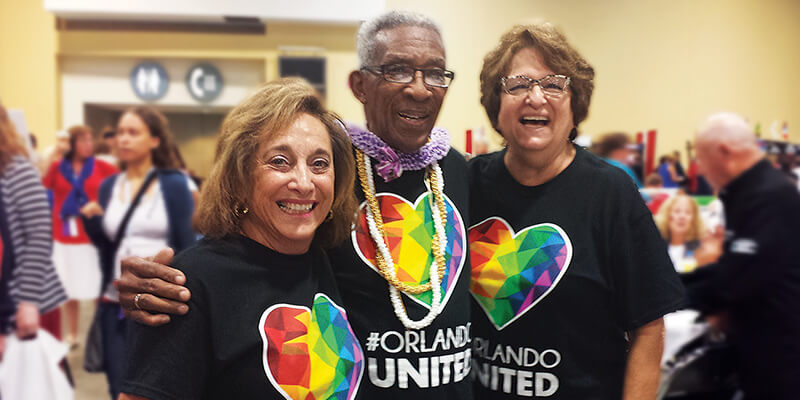 Finished with their professional journey, retired educators continue honoring their commitment to great public education for all students. Learn more about FEA-Retired.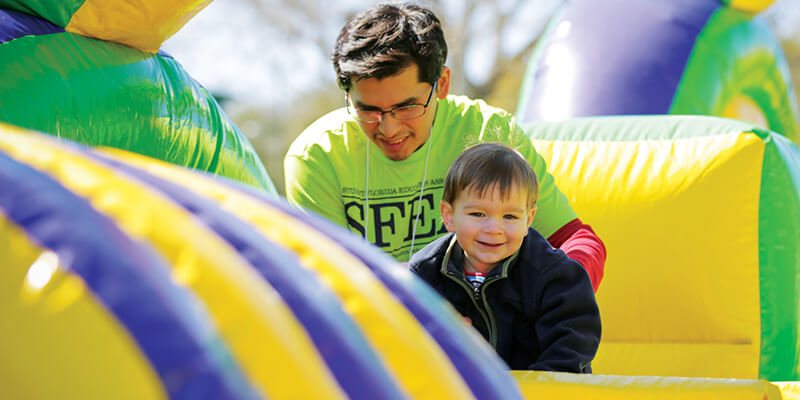 Student FEA represents the future educators of Florida. Their unwavering commitment to student success is the key to a bright future. Learn more about Student FEA.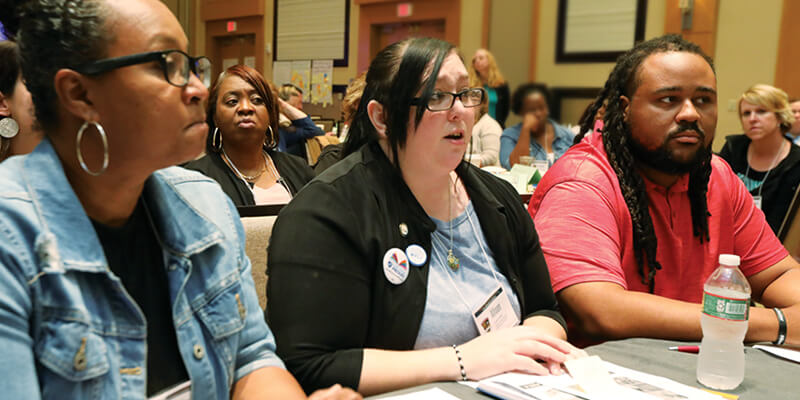 FEA engages early career educators through identifying and connecting their core values to our union values of integrity, advocacy, respect and empowerment. Learn more about FYRE.