Testing Changes
SB 1048, a recently filed bill to overhaul testing does not live up to the governor or commissioner's billing as fewer and better tests.
Instead, there are more tests and more time on testing, and no change in our state's flawed accountability system. The bill removes the paper and pencil testing process in the lower grades and requires the test results be returned to teacher within a week and parents within two weeks. Perhaps the standardized data will be provided more quickly, but the dependence on computer-based assessments, whether adaptive or not, does not translate into good teaching and learning.
Teaching Accurate History
While some politicians have tried to limit what students can learn when it comes to America's history, Rep. Gerladine Thompson (D-Orlando) has been advocating for a fuller teaching of Black history in Florida's schools for years. We sat down with her recently to discuss why this issue is so important to her and why students need to be taught Black history year-round, not just on special occasions like Dr. King's birthday or Black History Month.
Defending Intellectual Freedom
The United Faculty of Florida, an FEA affiliate, has been defending the civil and constitutional liberties of the higher education community since 1968. Today, it is at the forefront of new battles to protect academic freedom and free speech on university and college campuses throughout Florida.
Get involved with the movement to protect public education!
University of Florida students and faculty gather Nov. 12, 2021, to advocate for free speech and academic freedom. The United Faculty of Florida, FEA's higher education affiliate, has stepped forward… Read more…
Neighborhood public schools are a vital part of our communities, and about 90 percent of Florida's students are educated in public schools. Join us in celebrating public education and all… Read more…
The reports of severe staffing shortages in our schools keep coming. In districts throughout the state, there aren't enough people to teach, transport, feed and otherwise care for Florida's students.… Read more…
Florida Education Association members believe in the bold promise of public education for all. Together we stand up and speak out for student success, opportunity and professional excellence.
United, our nearly 150,000 members make up the the state's largest labor union of professional employees and are each committed to helping every student unlock their full potential. Here's how: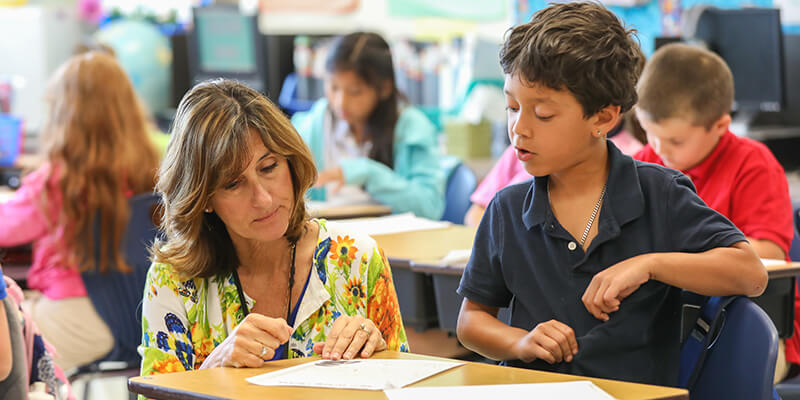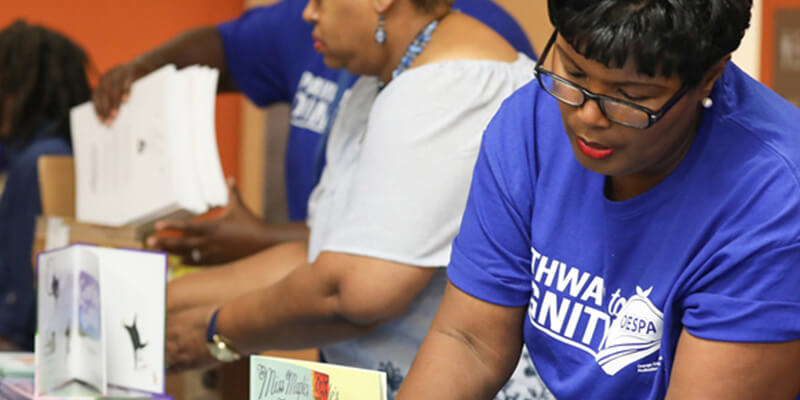 Education staff professionals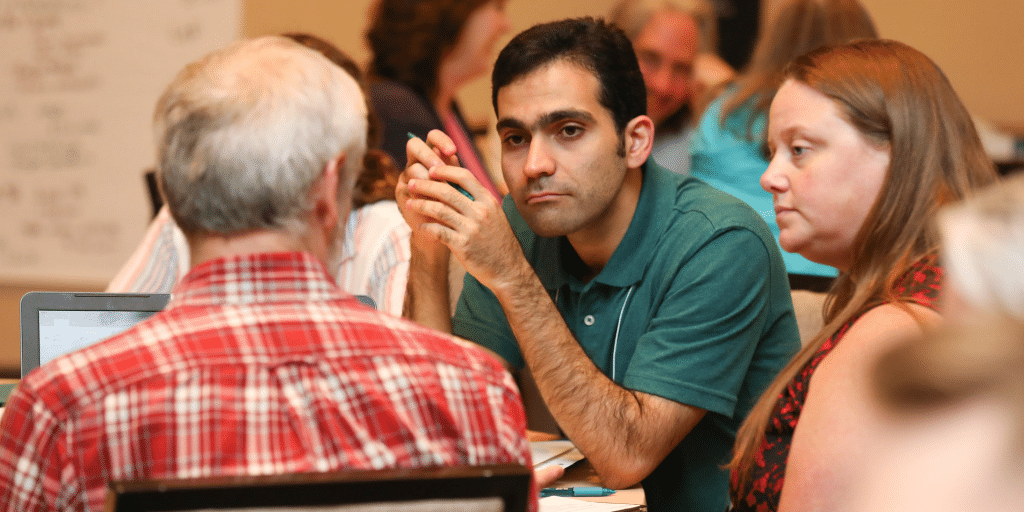 Higher education faculty and graduate assistants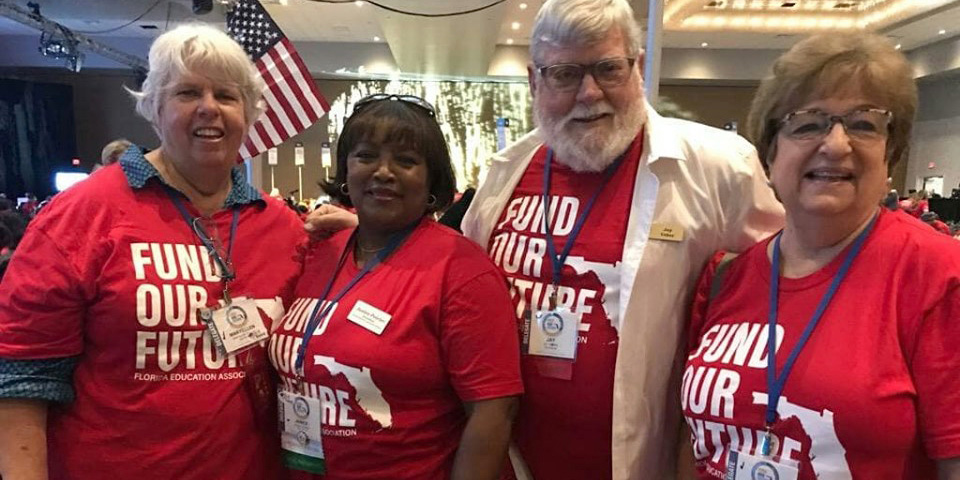 Finished with their professional journey, retired educators continue honoring their commitment to great public education for all students. Learn more about FEA-Retired.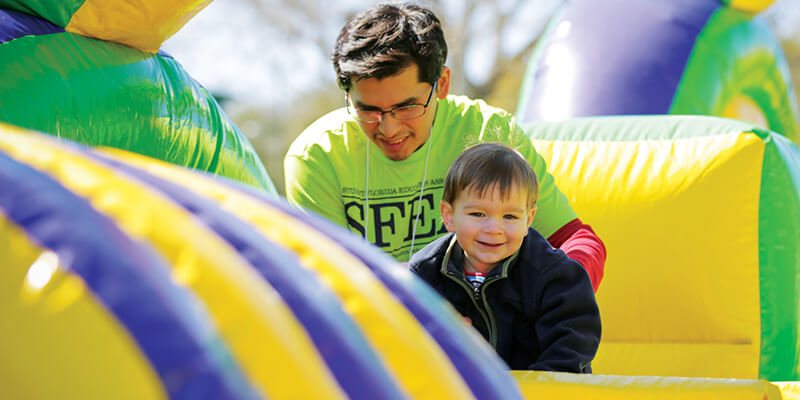 Student FEA represents the future educators of Florida. Their unwavering commitment to student success is the key to a bright future. Learn more about Student FEA.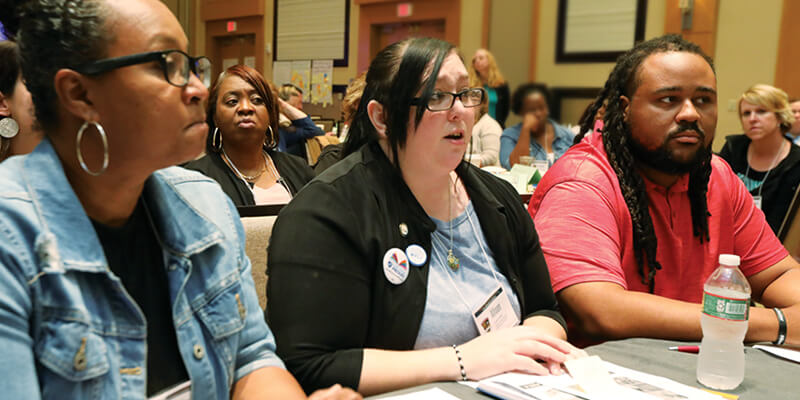 FEA engages early career educators through identifying and connecting their core values to our union values of integrity, advocacy, respect and empowerment. Learn more about FYRE.