Get involved with the movement to protect public education!
Union leaders push to get out the vote for public education and social justice TALLAHASSEE — The American Federation of Teachers (AFT) brings its get-out-the-vote efforts to Florida this week.… Read more about this story
Sen. Janet Cruz and Rep. Carlos Guillermo Smith recognized for their work on behalf of students, educators and public schools TALLAHASSEE — The Florida Education Association (FEA) honored two state… Read more about this story
TALLAHASSEE — The 1st District Court of Appeal got it wrong today with its ruling on the Florida Education Association (FEA) lawsuit, but our educators continue to stand on the… Read more about this story
Florida Education Association members believe in the bold promise of public education for all. Together we stand up and speak out for student success, opportunity and professional excellence.
United, our nearly 150,000 members make up the the state's largest labor union of professional employees and are each committed to helping every student unlock their full potential. Here's how: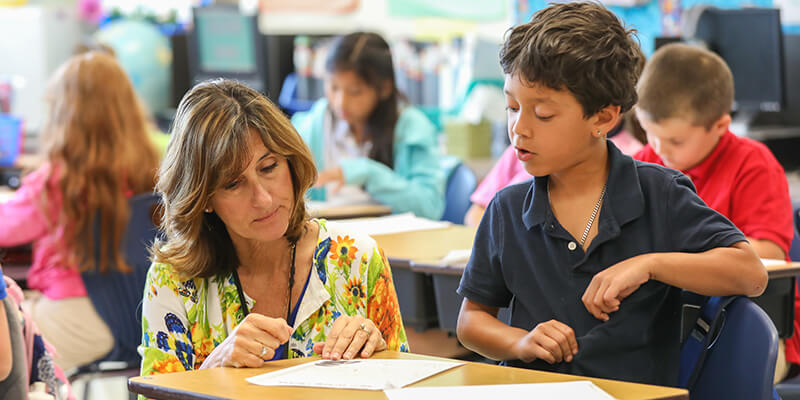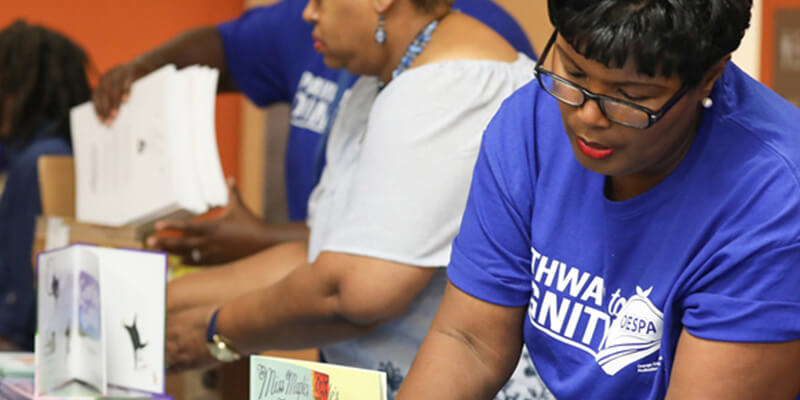 Education staff professionals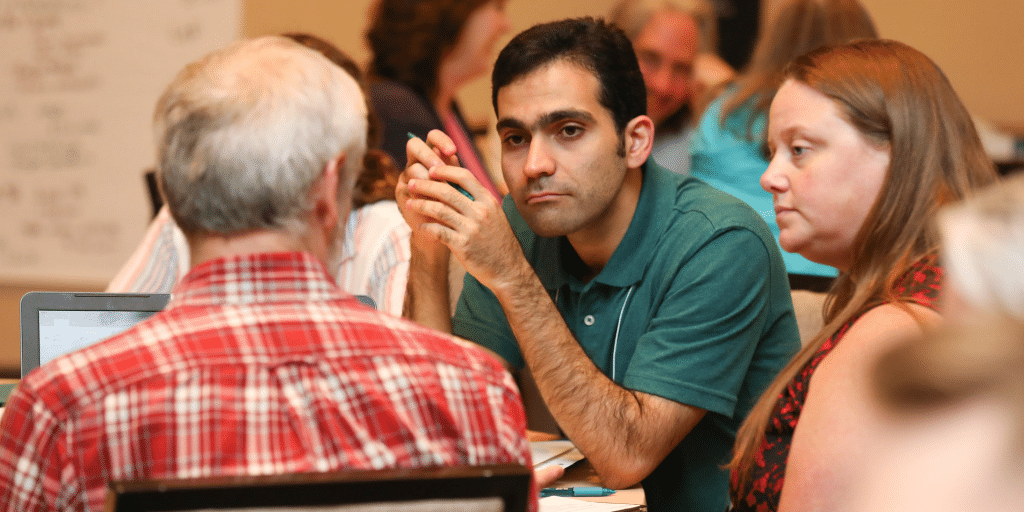 Higher education faculty and graduate assistants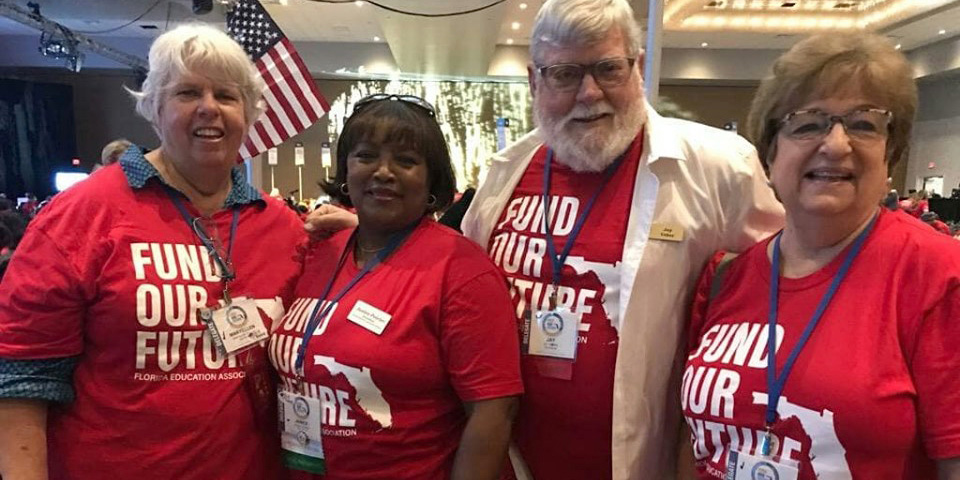 Finished with their professional journey, retired educators continue honoring their commitment to great public education for all students. Learn more about FEA-Retired.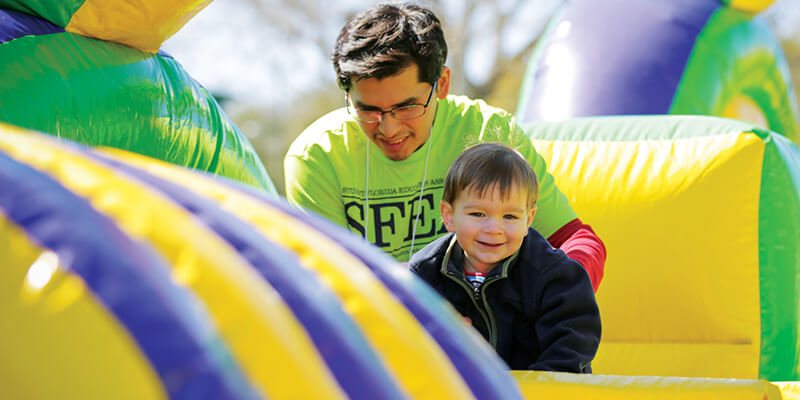 Student FEA represents the future educators of Florida. Their unwavering commitment to student success is the key to a bright future. Learn more about Student FEA.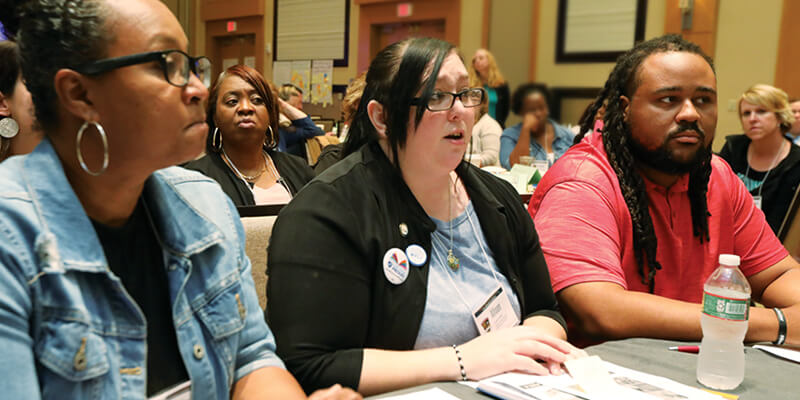 FEA engages early career educators through identifying and connecting their core values to our union values of integrity, advocacy, respect and empowerment. Learn more about FYRE.