Fund Our Future Bus Tour Wraps Up
FEA's five-week Fund Our Future Bus Tour criss-crossed the state in support of public education — spanning an amazing 3,580 miles. Along the way FEA leaders and staff connected with more than 55,000 students, parents, educators and community members.
Educator Salaries
Florida science teacher Seth Knolhoff says if things don't change in his state, he's going to have to leave the profession he loves. He and his wife (also an educator) rarely see each other, let alone spend quality time together. They work multiple side jobs in the evenings and on weekends just to pay their rent, and they still can't afford to start the family they dream of. 
Get involved with the movement to protect public education!
Get the facts on our tour in support of public education, along with links to week-by-week chronicles documenting the stops, a roundup of media coverage, and tour-related FEA news releases.… Read more about this story
FEA President Fedrick Ingram speaks with reporters during the Oct. 18 launch of the tour in Orlando. The red Fund Our Future bus made the news wherever it stopped, offering… Read more about this story
As Florida educators continue to call on state legislators to Fund Our Future, education unions across the country are voicing their support and solidarity. AFT Connecticut: FEA's fight is our fightAs… Read more about this story
Florida Education Association members believe in the bold promise of public education for all. Together we stand up and speak out for student success, opportunity and professional excellence.
United, our 140,000 members make up the the state's largest labor union of professional employees and are each committed to helping every student unlock their full potential. Here's how: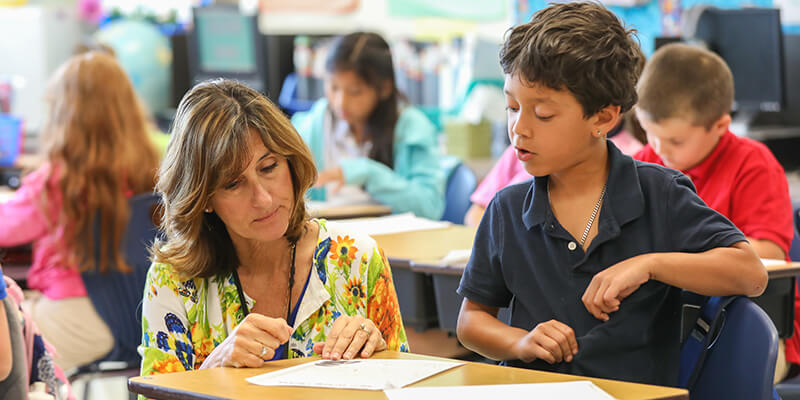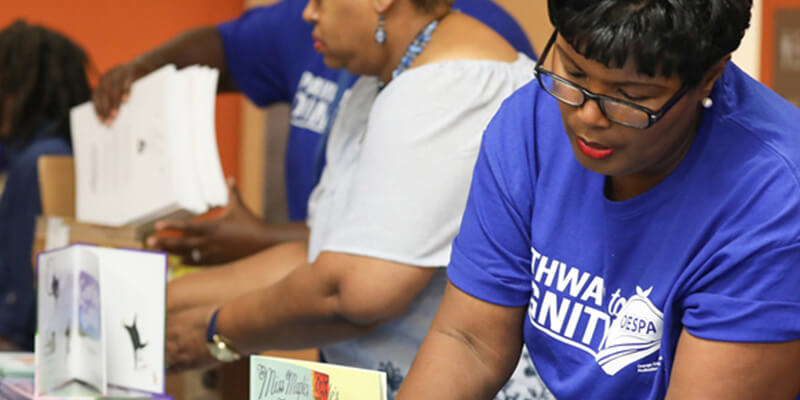 Education staff professionals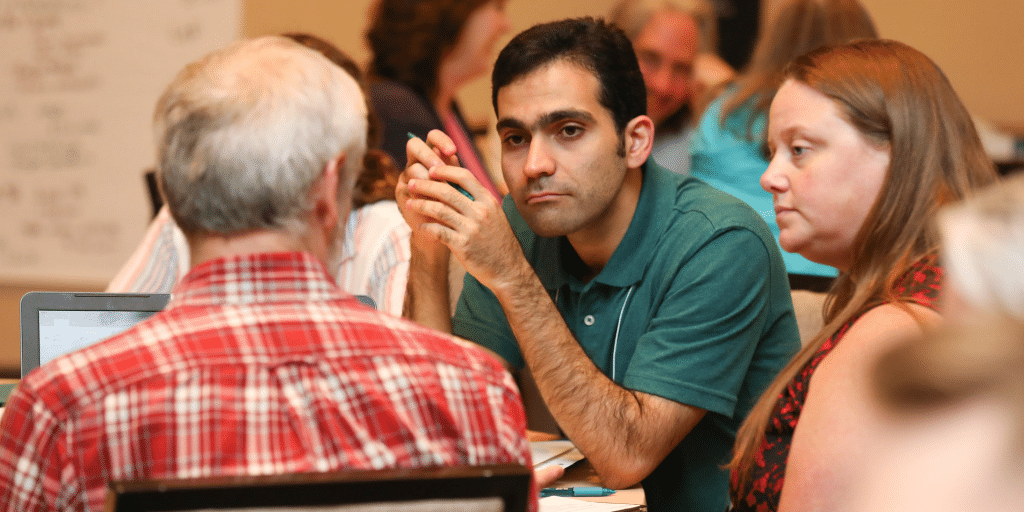 Higher education faculty and graduate assistants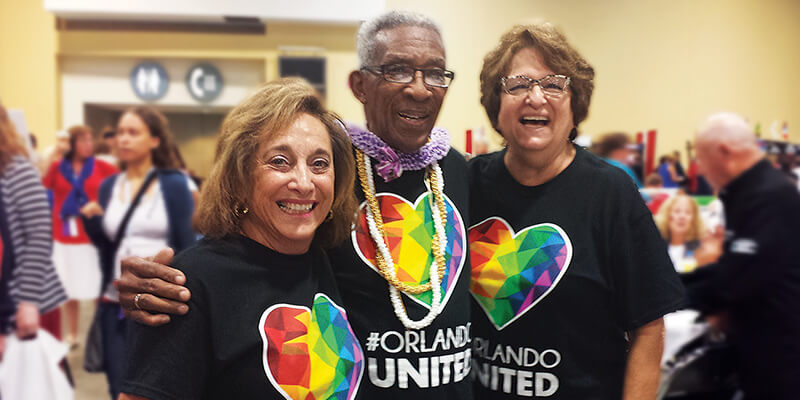 Finished with their professional journey, retired educators continue honoring their commitment to great public education for all students. Learn more about FEA-Retired.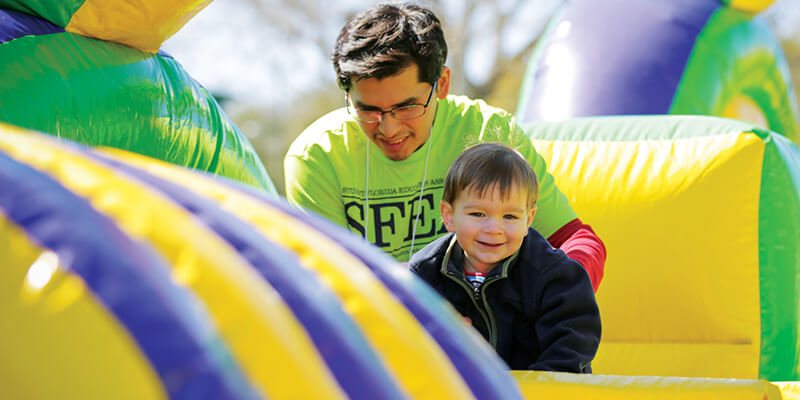 Student FEA represents the future educators of Florida. Their unwavering commitment to student success is the key to a bright future. Learn more about Student FEA.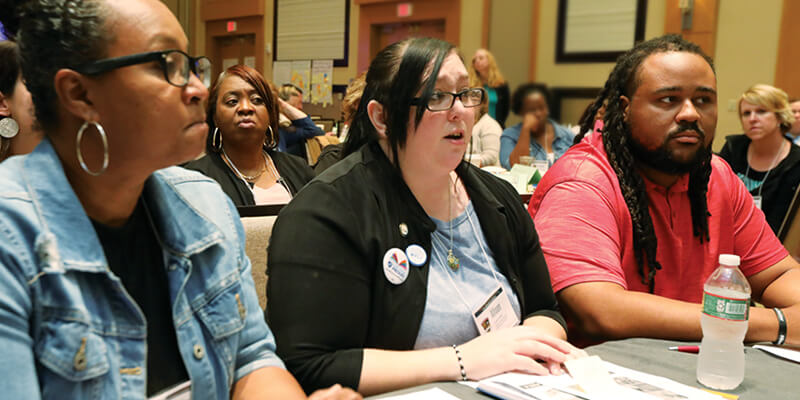 FEA engages early career educators through identifying and connecting their core values to our union values of integrity, advocacy, respect and empowerment. Learn more about FYRE.
I'll be there on
January 13, 2020!