Get involved with the movement to protect public education!
Crazy times provide teachable moments.Don't let this one go to waste.by Fedrick Ingram, President of the Florida Education AssociationWhat should you say to the people in your life during a… Read more about this story
The Florida Education Association recognizes the murder of George Floyd by Minneapolis police officers as an unspeakable tragedy. Sadly, police brutality against the Black community has been an ever-present occurrence;… Read more about this story
TALLAHASSEE — ­ Florida Education Association (FEA) President Fedrick Ingram emailed the following letter to Florida Education Commissioner Richard Corcoran today. Dear Commissioner Corcoran: We appreciate the monumental task that lies… Read more about this story
Florida Education Association members believe in the bold promise of public education for all. Together we stand up and speak out for student success, opportunity and professional excellence.
United, our nearly 150,000 members make up the the state's largest labor union of professional employees and are each committed to helping every student unlock their full potential. Here's how: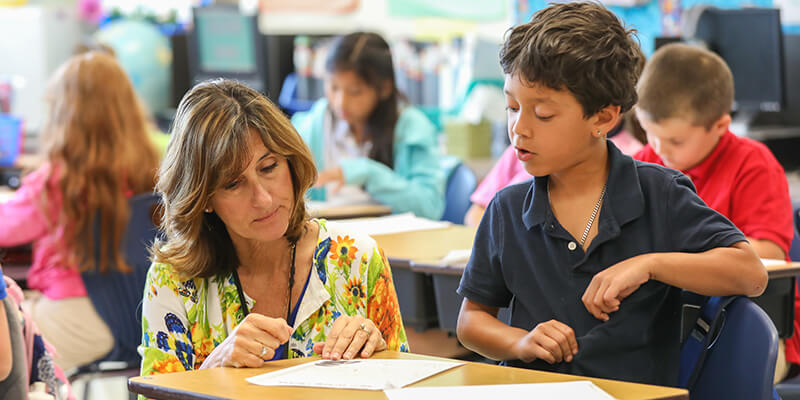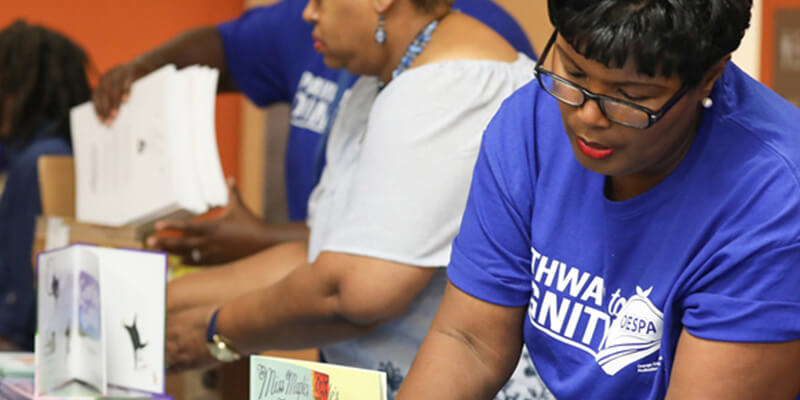 Education staff professionals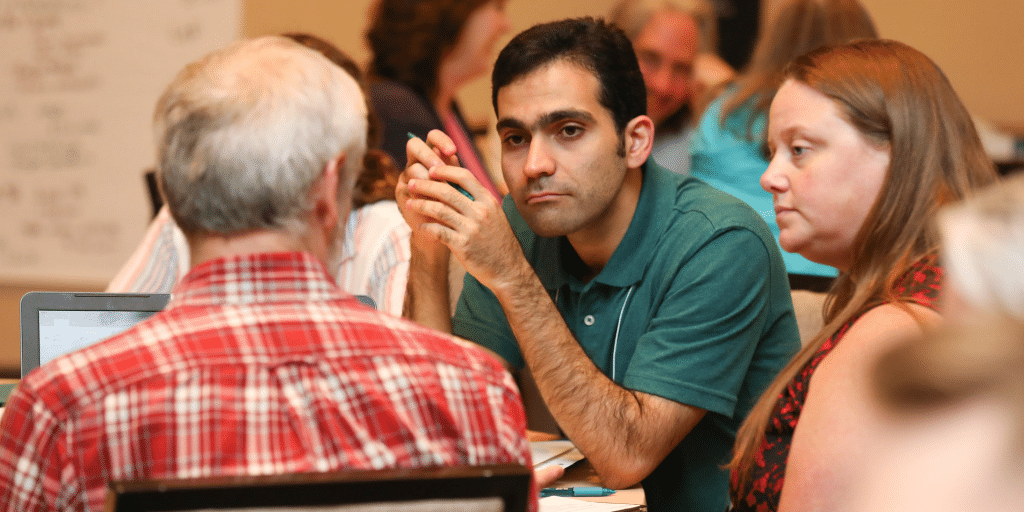 Higher education faculty and graduate assistants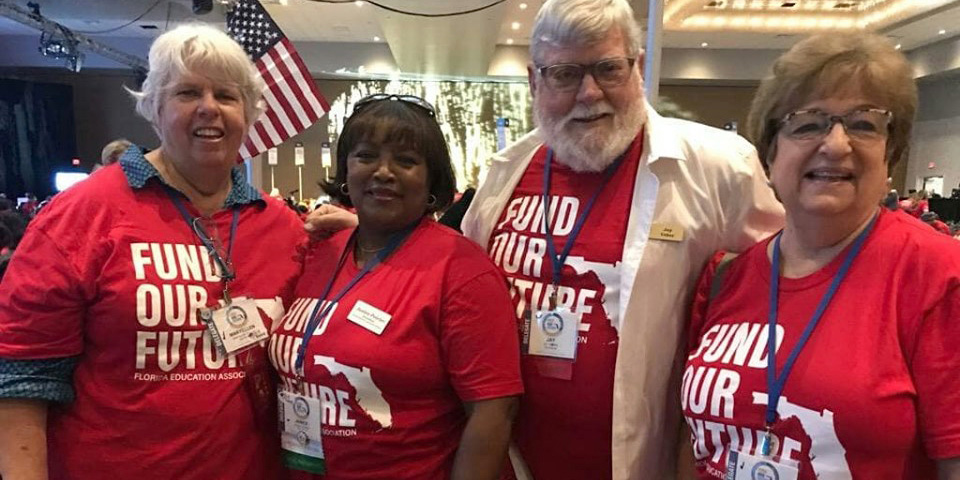 Finished with their professional journey, retired educators continue honoring their commitment to great public education for all students. Learn more about FEA-Retired.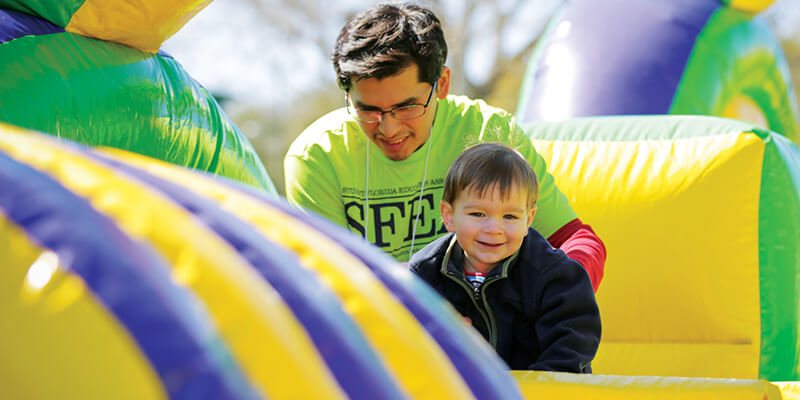 Student FEA represents the future educators of Florida. Their unwavering commitment to student success is the key to a bright future. Learn more about Student FEA.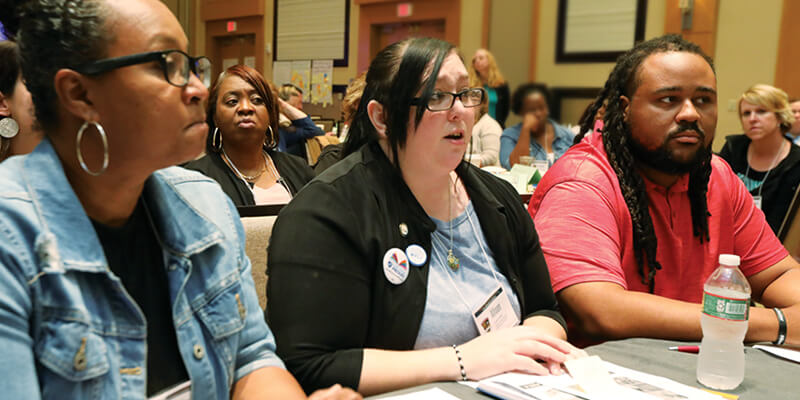 FEA engages early career educators through identifying and connecting their core values to our union values of integrity, advocacy, respect and empowerment. Learn more about FYRE.