2020 Legislative Session Underway
The 60-day legislative session kicked off on January 14 — a day after thousands of teachers, education staff professionals, higher ed faculty and graduate assistants, retirees and parents rallied in front of the Capitol. FEA's 2020 Legislative Session action page is your one-stop shop for all the resources you need to successfully advocate for students, educators and public education.
Contact Your Legislator
Do your locally elected officials support investing in public education and ensuring a living wage for all educators, or do they support the status quo of underfunding education and divisive bonus schemes? Either way, it's critical that lawmakers hear from public school advocates throughout the 2020 Legislative Session. Whether it is to thank them or to education them, use FEA's easy, online tool to find and contact your lawmaker today.
Get involved with the movement to protect public education!
On Wednesday, January 22nd, at 8:30am, the House Oversight, Transparency, and Public Management Subcommittee will hear a union busting bill, HB 1. Take action today to stop HB 1
Updated Information HB 6001, filed by Anthony Sabatini and co-sponsored by Mike Hill and Stan McClain removes the current prohibition against carrying a firearm into a college or university facility.… Read more about this story
Florida Education Association members believe in the bold promise of public education for all. Together we stand up and speak out for student success, opportunity and professional excellence.
United, our 140,000 members make up the the state's largest labor union of professional employees and are each committed to helping every student unlock their full potential. Here's how: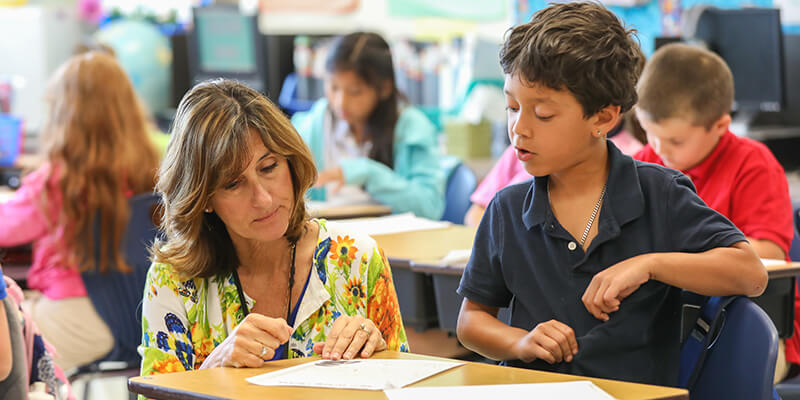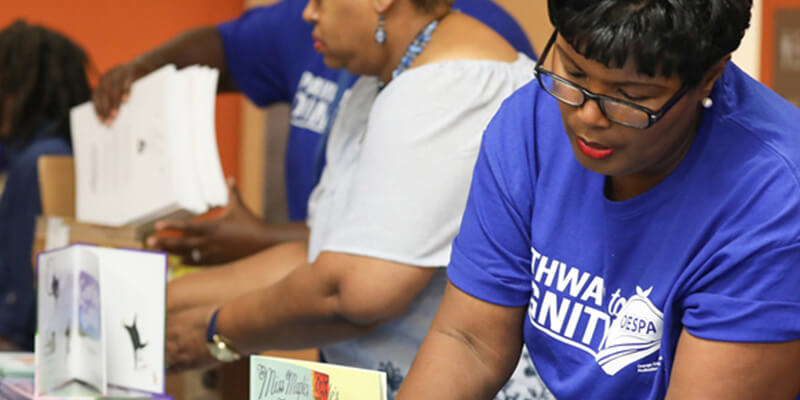 Education staff professionals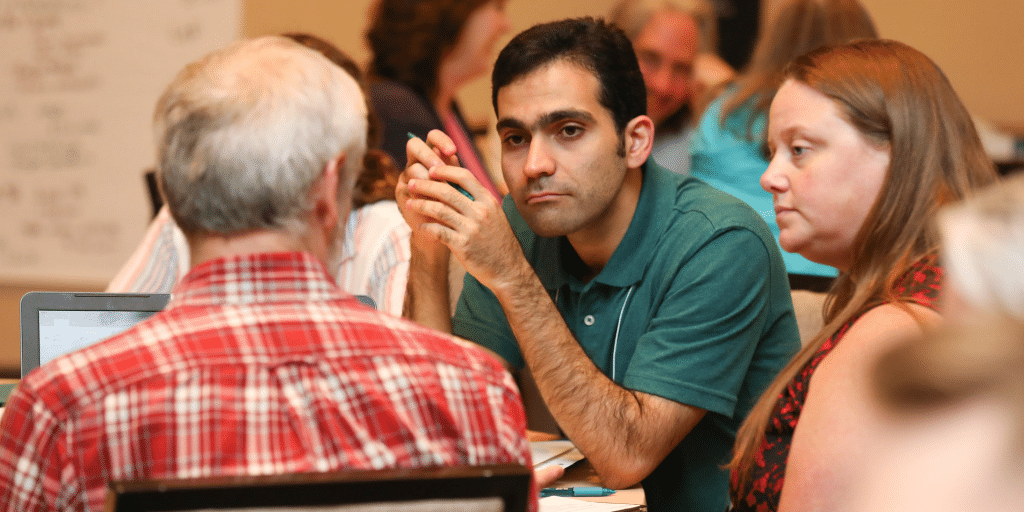 Higher education faculty and graduate assistants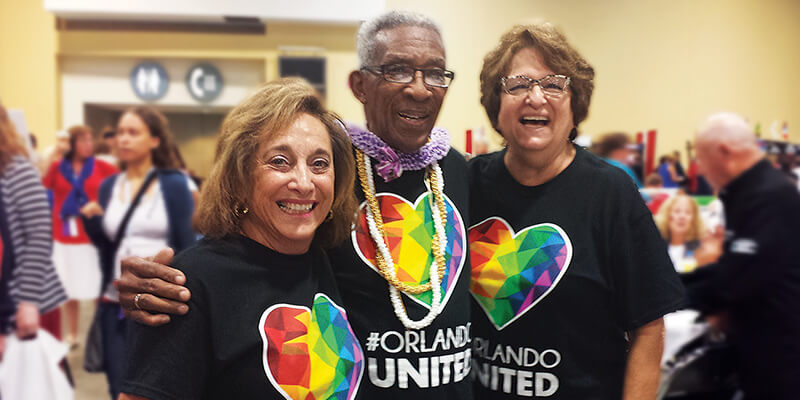 Finished with their professional journey, retired educators continue honoring their commitment to great public education for all students. Learn more about FEA-Retired.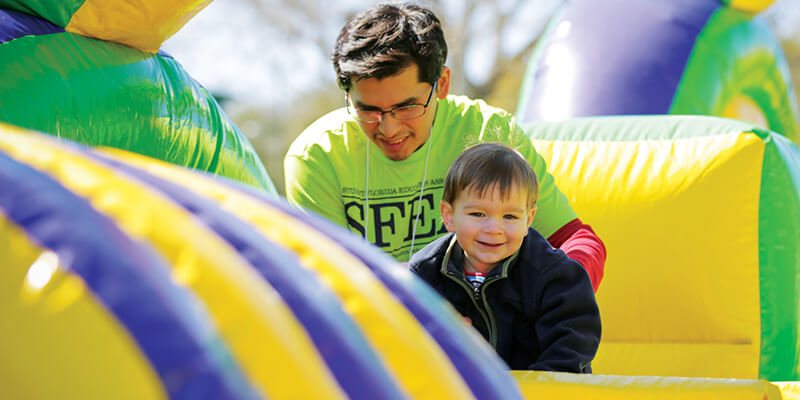 Student FEA represents the future educators of Florida. Their unwavering commitment to student success is the key to a bright future. Learn more about Student FEA.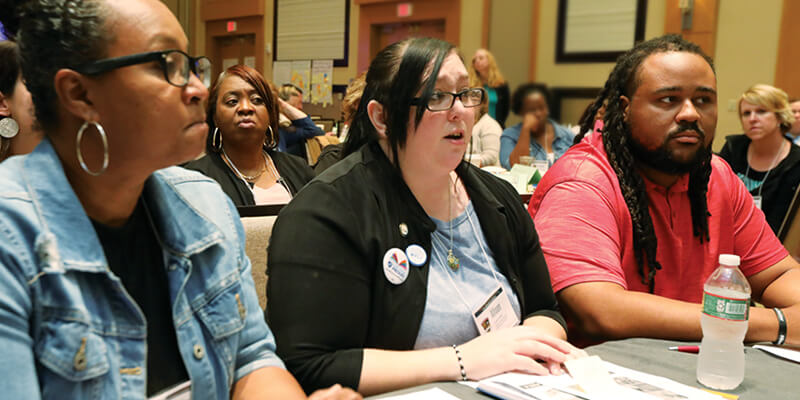 FEA engages early career educators through identifying and connecting their core values to our union values of integrity, advocacy, respect and empowerment. Learn more about FYRE.