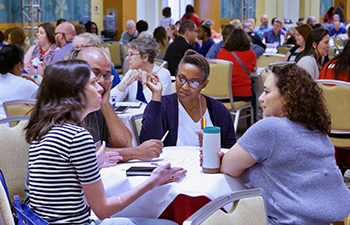 Public education supporters attend statewide summit
Nearly 1,000 supporters of public education came together as part of "Bringing Voices Together: An Education Summit for Florida's Public Schools. The summit, held May 18 in Orlando, was an opportunity for attendees to share their thoughts about ways to improve student success and our neighborhood public schools. Read more about the education summit.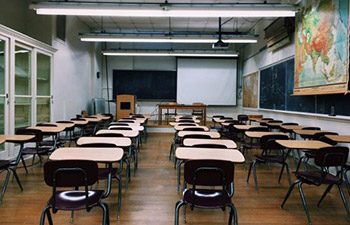 Florida's Teacher Shortage
Florida has a serious and growing teacher shortage – which should come as no surprise after two decades of lawmaker attacks on our profession. Most critically this shortage threatens our students' success. Read more about this issue.
Get involved with the movement to protect public education!
There are hundreds of companies in Florida that have funded voucher schools through tax-credits. The state's largest voucher organization that solicits these contributions is Step up for Students. Most of… Read more about this story
This year marks the 21st release of the school grades in Florida, and now more than ever it is clear that rather than being a cause for celebration, these manufactured grades… Read the rest of this post
In 2017, the FEA sued the Florida Department of Education for its discriminatory Best and Brightest program. We did this not just because we hoped that those who had been… Read more about this story
Florida Education Association members believe in the bold promise of public education for all. Together we stand up and speak out for student success, opportunity and professional excellence.
United, our 140,000 members make up the the state's largest labor union of professional employees and are each committed to helping every student unlock their full potential. Here's how: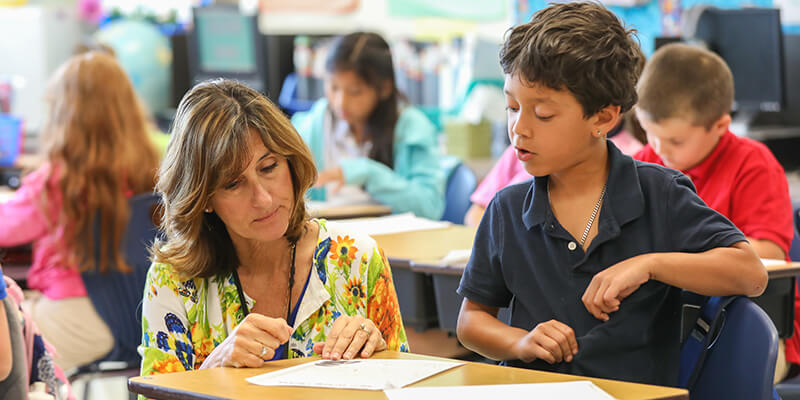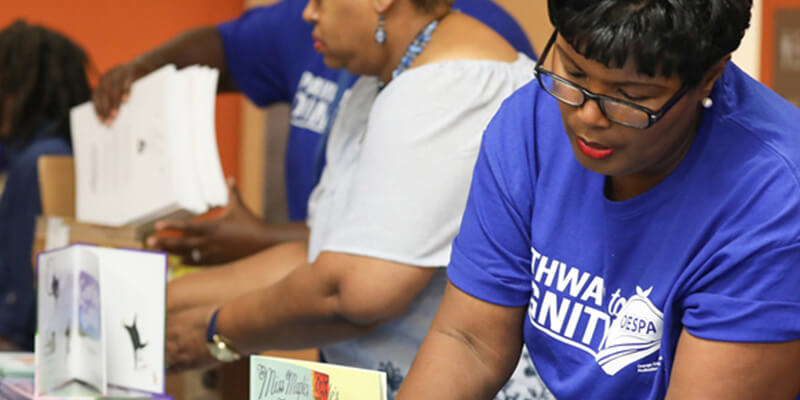 Education staff professionals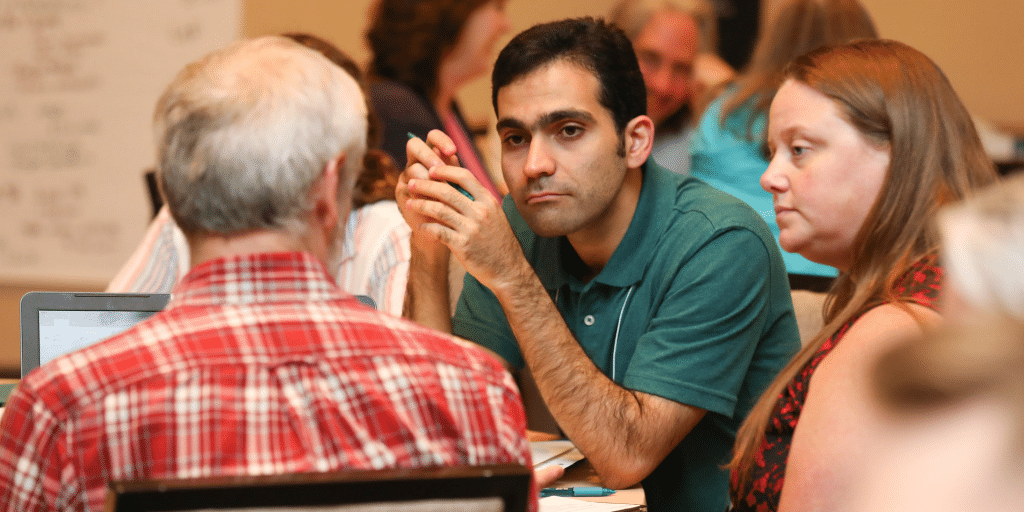 Higher education faculty and graduate assistants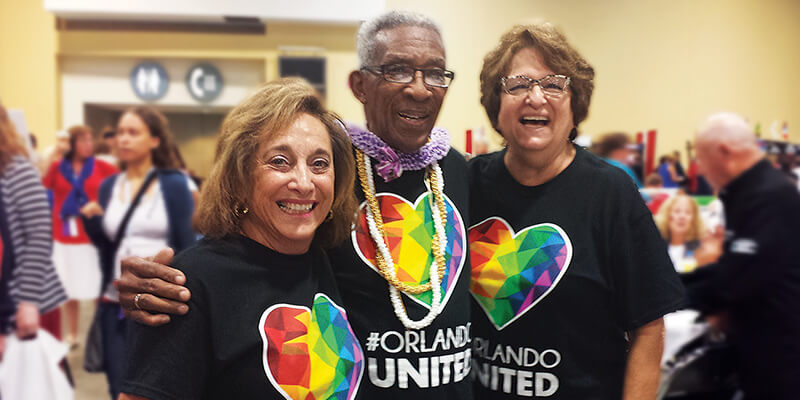 Finished with their professional journey, retired educators continue honoring their commitment to great public education for all students. Learn more about FEA-Retired.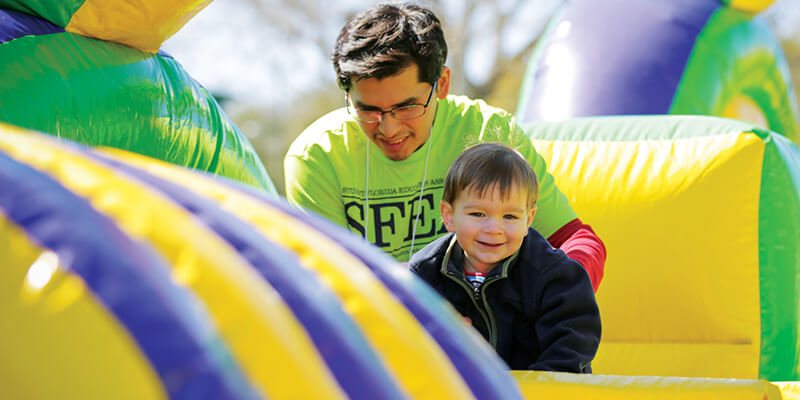 Student FEA represents the future educators of Florida. Their unwavering commitment to student success is the key to a bright future. Learn more about Student FEA.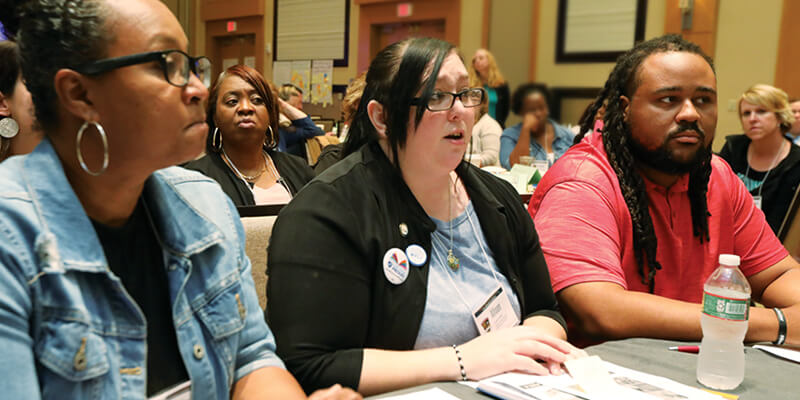 FEA engages early career educators through identifying and connecting their core values to our union values of integrity, advocacy, respect and empowerment. Learn more about FYRE.