Show Me the Money
Florida's fiscal year starts on July 1 and for the first time our state's budget exceeds $100 billion. Despite the record level of funding, this budget again budget fails veteran teachers, the experienced professionals we're struggling to keep in classrooms, and it fails to reward the support staff who are essential to educating our students. In the final Season 1 episode of Educating from the Heart , you'll hear details on the new state budget including what it will mean for student, educators, and schools along with a discussion of how educators can regain control of the profession moving forward.     
Bonus Frequently Asked Questions
We know that many educators have questions about the $1,000 bonus for classroom teachers and principals. When will you get the bonus? What has caused the long delay in getting the bonus? You can find the answers to those questions and more on the Bonus FAQ page.
Get involved with the movement to protect public education!
Despite pandemic restrictions, FEA members found numerous ways to speak up for students, public education, and our freedoms and working conditions Read more about this story
From the time he entered the classroom in 1958, Ulysses Floyd has been working to improve conditions for Florida's students and educators. Read more about this story
Florida Education Association members believe in the bold promise of public education for all. Together we stand up and speak out for student success, opportunity and professional excellence.
United, our nearly 150,000 members make up the the state's largest labor union of professional employees and are each committed to helping every student unlock their full potential. Here's how: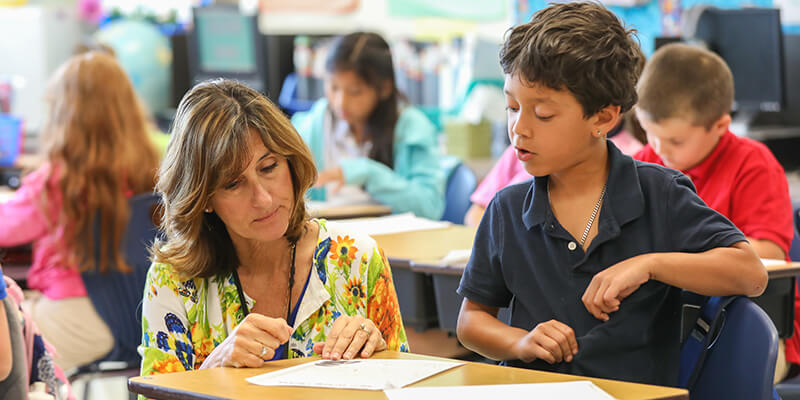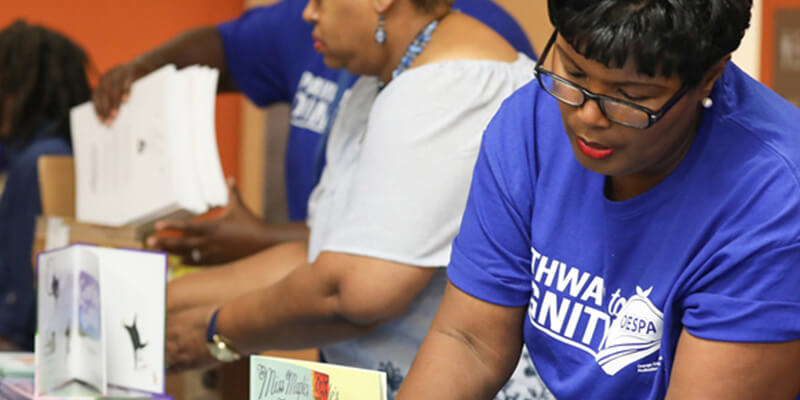 Education staff professionals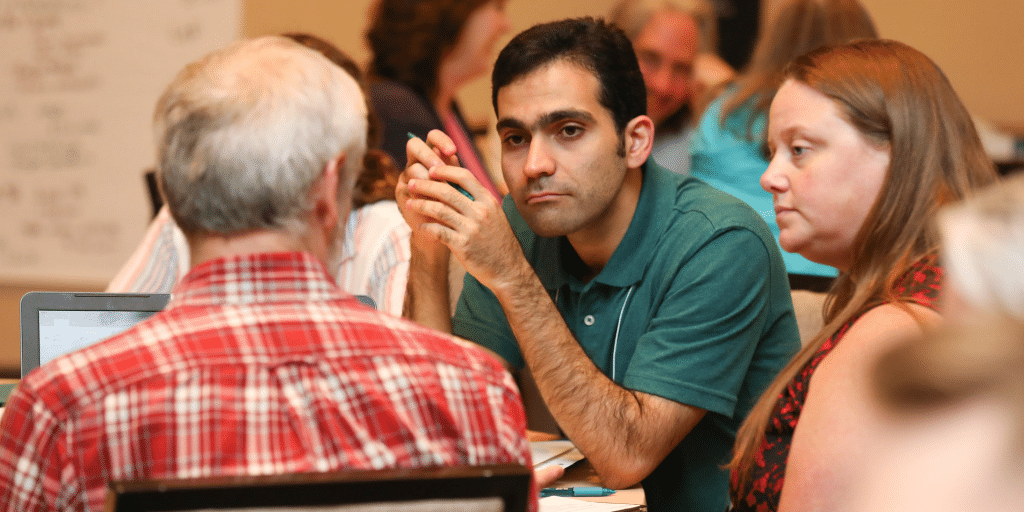 Higher education faculty and graduate assistants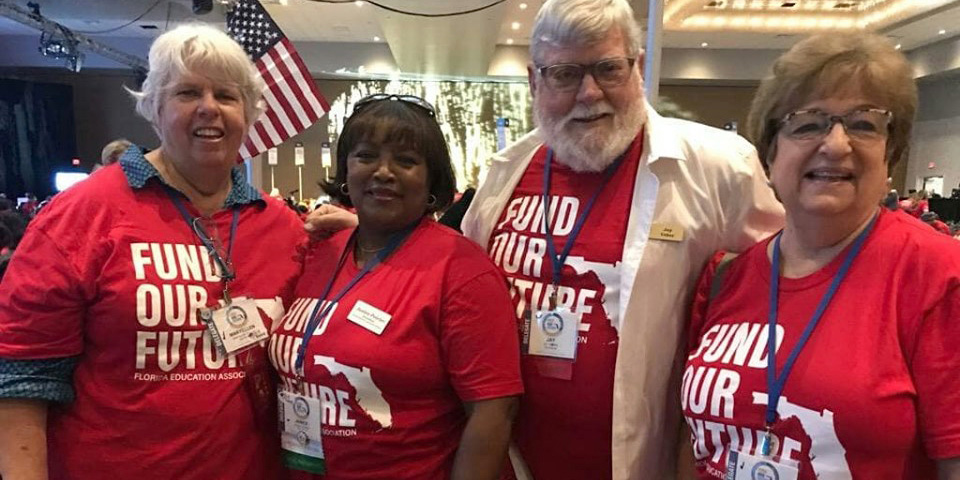 Finished with their professional journey, retired educators continue honoring their commitment to great public education for all students. Learn more about FEA-Retired.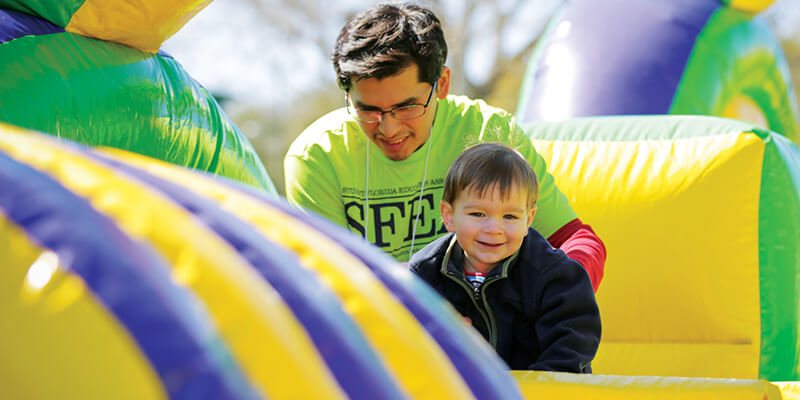 Student FEA represents the future educators of Florida. Their unwavering commitment to student success is the key to a bright future. Learn more about Student FEA.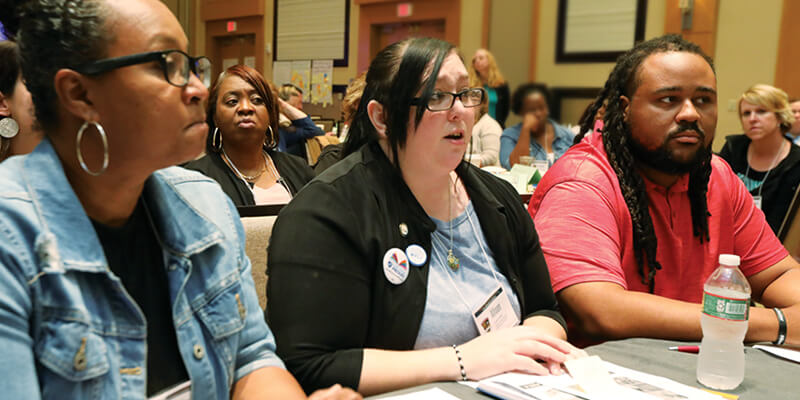 FEA engages early career educators through identifying and connecting their core values to our union values of integrity, advocacy, respect and empowerment. Learn more about FYRE.