FEA update (April 30 update): To comply with recommendations from the Centers for Disease Control, FEA staff will be working remotely through May 18. Please frequently check back for further updates. FEA staff will continue to be available through email, phone and voicemail. During this difficult time, FEA is committed to advocating for the wellbeing of our members and students. We will continue to provide you information on COVID-19's impact on the state of education, notices from the Florida Department of Education, and the end of the legislative session. Thank you and stay well.
The Importance of the 2020 Census
Please take 10 minutes to fill out your 2020 Census. The importance of the U.S. Census to our students and their public schools cannot be overstated. Using census data, the federal government allocates tens of billions of dollars in education funds to states and localities annually using formulas that factor in population and poverty levels. The census count happens only once every 10 years; when we undercount young children, the consequences can last most of their childhood. For more info see NEA and AFT's census resource pages.
Get involved with the movement to protect public education!
TALLAHASSEE — ­ Florida Education Association (FEA) President Fedrick Ingram emailed the following letter to Florida Education Commissioner Richard Corcoran today. Dear Commissioner Corcoran: We appreciate the monumental task that lies… Read more about this story
Florida Gov. Ron DeSantis ordered public school campuses closed in mid-March due to the coronavirus crisis, and later directed that education should continue through distance learning. By mid-April, no decision… Read more about this story
Article updated April 21, 2020 with new information. In 2017, the FEA filed a lawsuit against the Department and Florida's school districts and other special districts in the federal court… Read more about this story
Florida Education Association members believe in the bold promise of public education for all. Together we stand up and speak out for student success, opportunity and professional excellence.
United, our 140,000 members make up the the state's largest labor union of professional employees and are each committed to helping every student unlock their full potential. Here's how: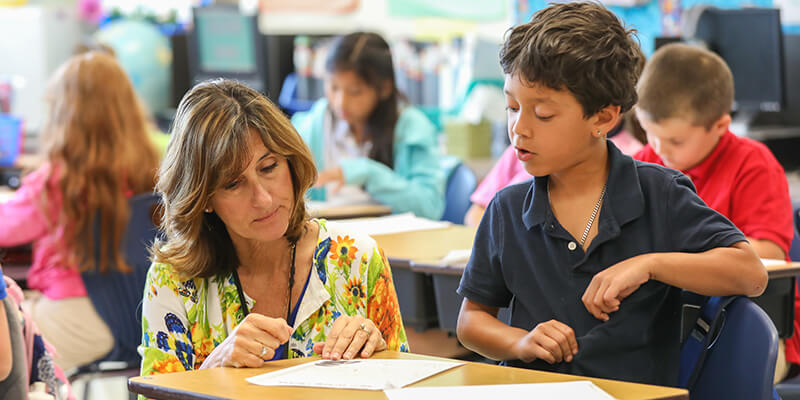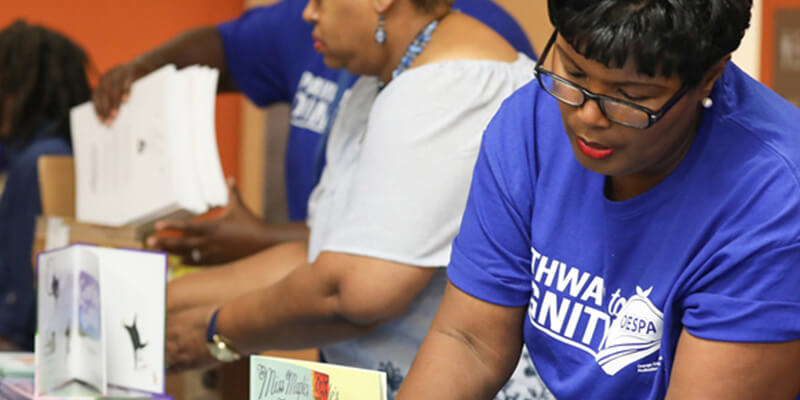 Education staff professionals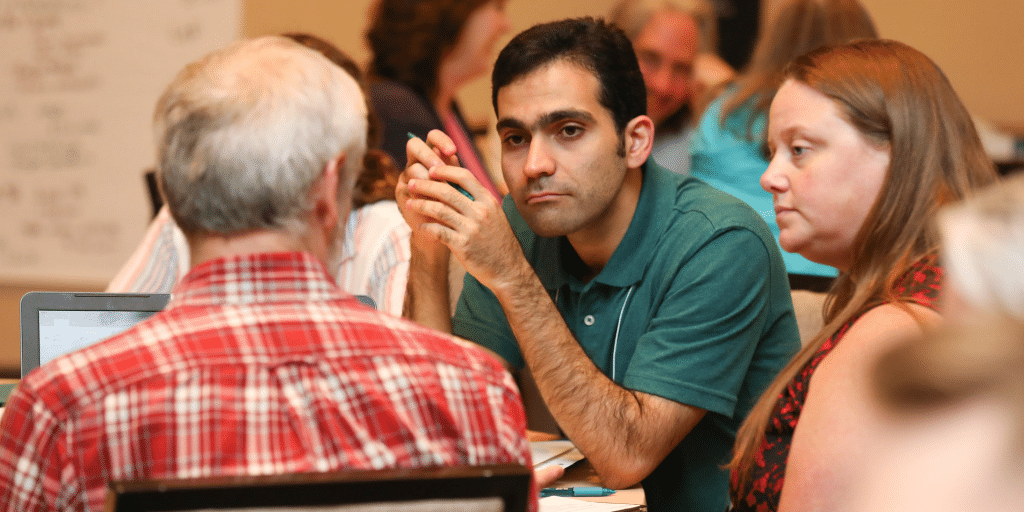 Higher education faculty and graduate assistants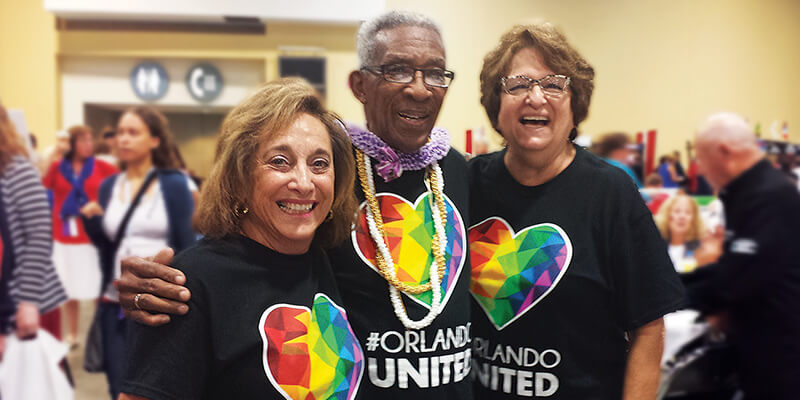 Finished with their professional journey, retired educators continue honoring their commitment to great public education for all students. Learn more about FEA-Retired.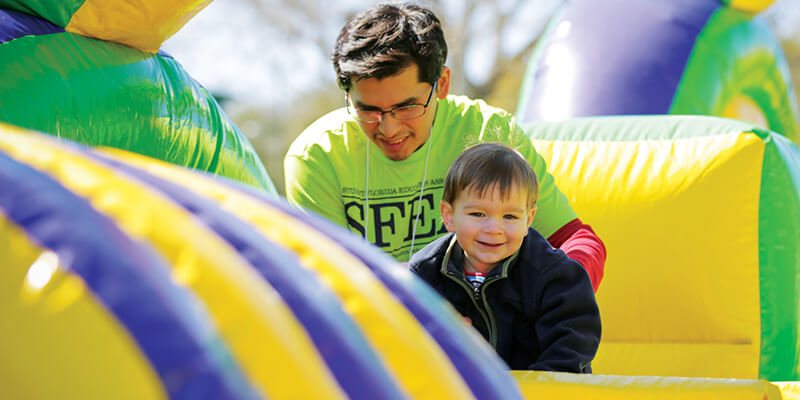 Student FEA represents the future educators of Florida. Their unwavering commitment to student success is the key to a bright future. Learn more about Student FEA.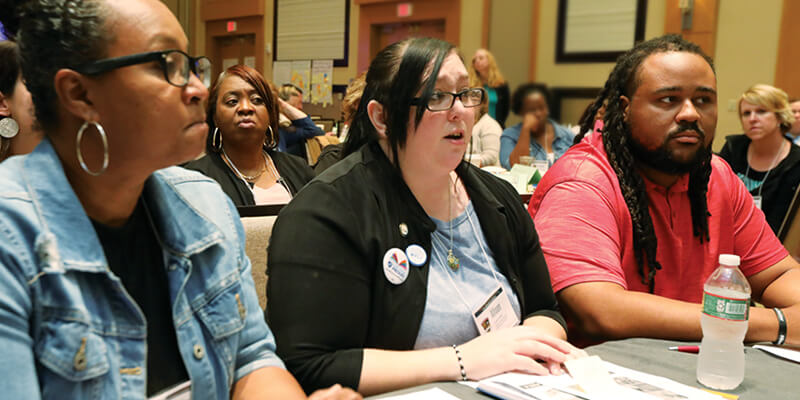 FEA engages early career educators through identifying and connecting their core values to our union values of integrity, advocacy, respect and empowerment. Learn more about FYRE.