Covid and Our Schools
As the debate around on-campus safety precautions continues, find the facts about how Covid-19 is affecting students, educators and Florida's public schools. The Safe Schools Report collects information on coronavirus cases, quarantines, deaths, and school and classroom closings.
Be the Change
Being an educator is always hard work. As we enter the third school year impacted by Covid, being an educator is harder than ever. Before the start of the 2021-22 school year, we sat down with a veteran high school history teacher to discuss the upcoming school year. Filled with equal parts optimism and concern for the year ahead, Elizabeth Rasmussen shares the importance of taking charge, engaging in advocacy and being the change she wants to see in this first episode of Season 2 of Educating from the Heart.

Florida Standards Assessment Frequently Asked Questions
We know students, parents and educators alike have questions about the end of the Florida Standards Assessment. What will replace it? Will there still be A-F grades for schools? You can find the answers to those questions and more on the Florida Standards Assessment FAQ page.
Get involved with the movement to protect public education!
Despite pandemic restrictions, FEA members found numerous ways to speak up for students, public education, and our freedoms and working conditions Read more…
From the time he entered the classroom in 1958, Ulysses Floyd has been working to improve conditions for Florida's students and educators. Read more…
So many of the events of the past year have had a profound effect on our lives. I'd like to begin with a review.Last January, we came to Tallahassee and… Read more…
Florida Education Association members believe in the bold promise of public education for all. Together we stand up and speak out for student success, opportunity and professional excellence.
United, our nearly 150,000 members make up the the state's largest labor union of professional employees and are each committed to helping every student unlock their full potential. Here's how: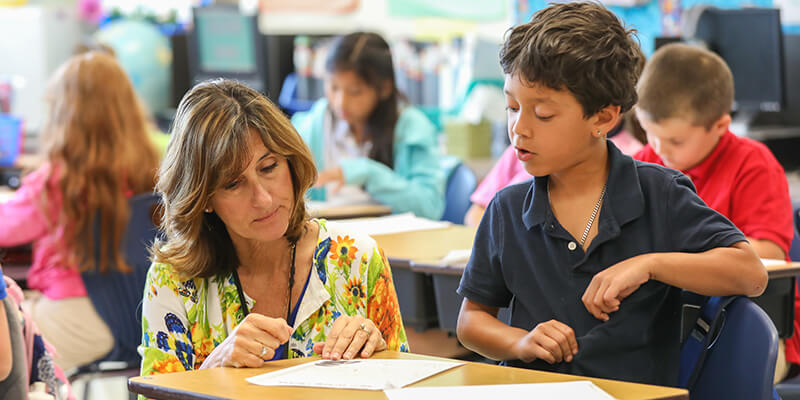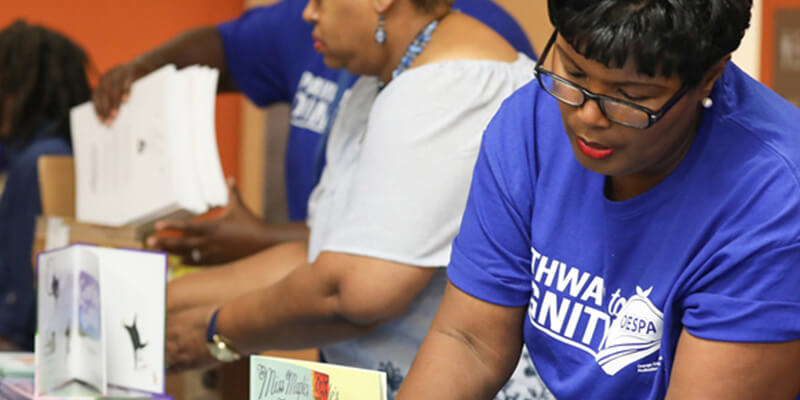 Education staff professionals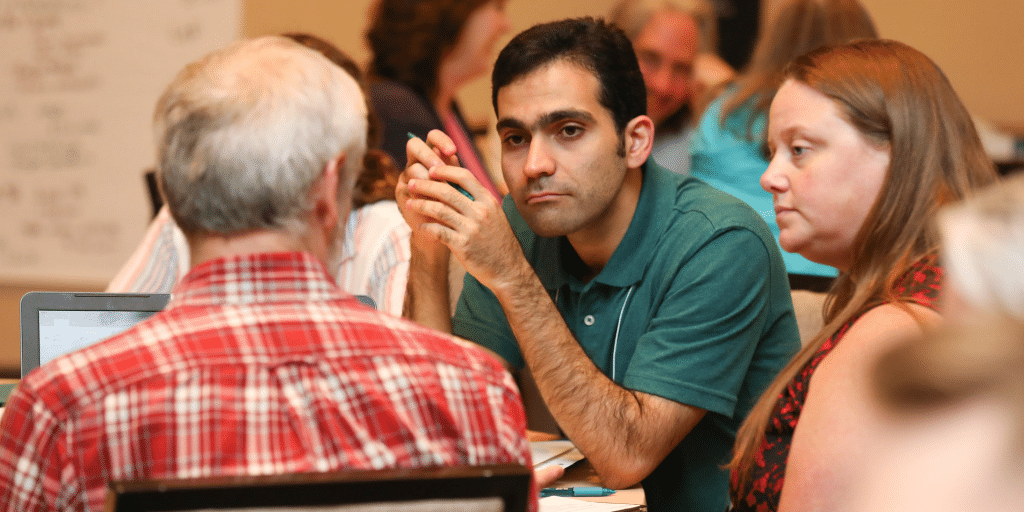 Higher education faculty and graduate assistants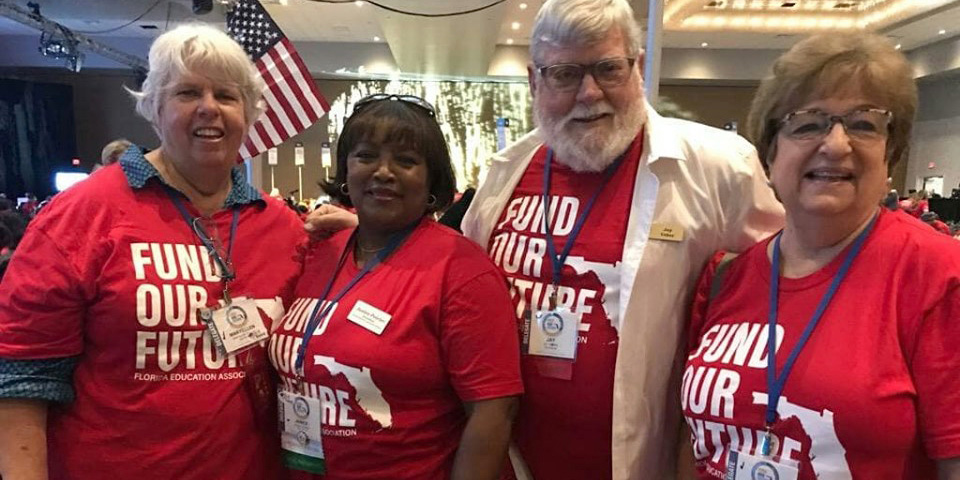 Finished with their professional journey, retired educators continue honoring their commitment to great public education for all students. Learn more about FEA-Retired.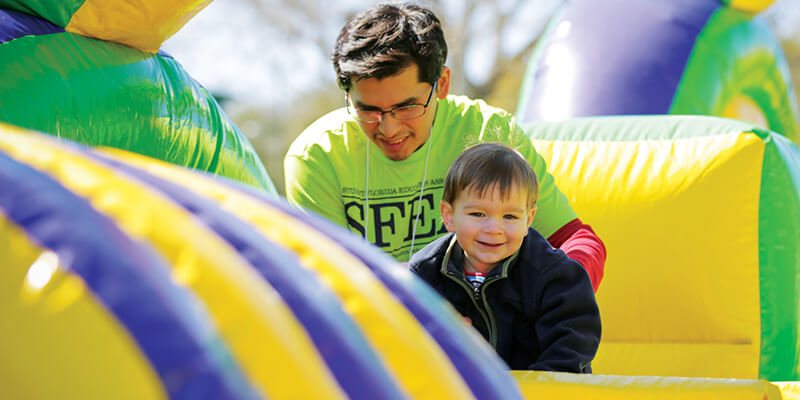 Student FEA represents the future educators of Florida. Their unwavering commitment to student success is the key to a bright future. Learn more about Student FEA.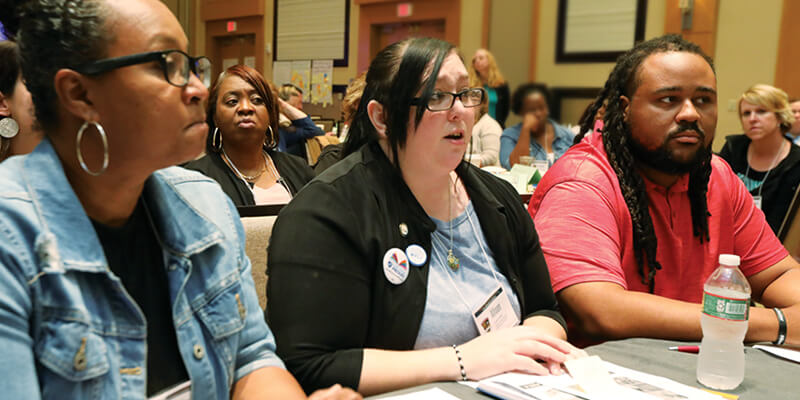 FEA engages early career educators through identifying and connecting their core values to our union values of integrity, advocacy, respect and empowerment. Learn more about FYRE.