LGBTQ History Month 
Educators, parents, students, and communities are uniting across race, gender, and place to demand safe and affirming schools where all our students can learn, grow, and thrive.  Our LGBTQ students need us to prioritize equity and ensure our schools are places where all students are protected and empowered.
Self Evident Truth
Educators believe training students to think critically involves lessons that dive deep to explore all sides of the issue. However, a recent rule passed by the State Board of Education restricts what students can be exposed to. This type of censorship hurts students and educators alike. For this month's episode of Educating from the Heart, we sat down with Megan Young, a high school English teacher in St. Johns County to talk about the new rule impacts teaching and learning in her classroom.
Covid and Our Schools
As the debate around on-campus safety precautions continues, find the facts about how Covid-19 is affecting students, educators and Florida's public schools. The Safe Schools Report collects information on coronavirus cases, quarantines, deaths, and school and classroom closings.
Get involved with the movement to protect public education!
As Florida's school districts continue to experience difficulties in recruiting and retaining teachers and education staff, FEA decided to talk to a handful of early career educators about why they… Read more…
Another school year is upon us, and I am sure we all have been hoping for the same thing — a normal school year. The past year and half have… Read more…
As we go forward into a new school year, I would like to take a few moments to look back over the past 18 months. First, I want to recognize… Read more…
Florida Education Association members believe in the bold promise of public education for all. Together we stand up and speak out for student success, opportunity and professional excellence.
United, our nearly 150,000 members make up the the state's largest labor union of professional employees and are each committed to helping every student unlock their full potential. Here's how: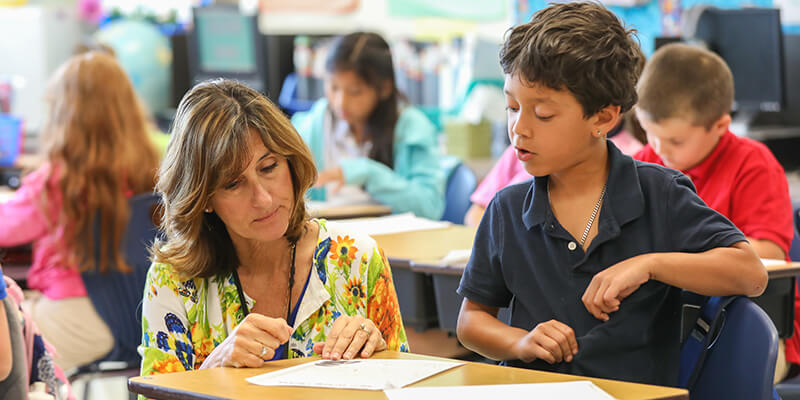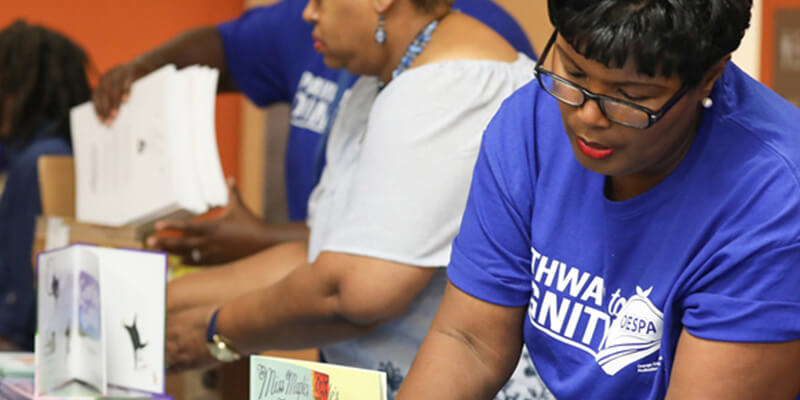 Education staff professionals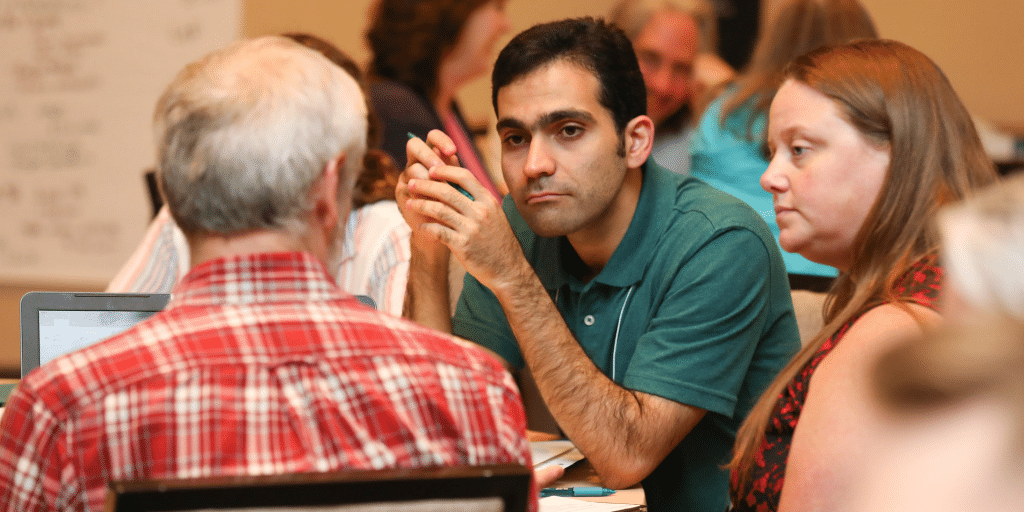 Higher education faculty and graduate assistants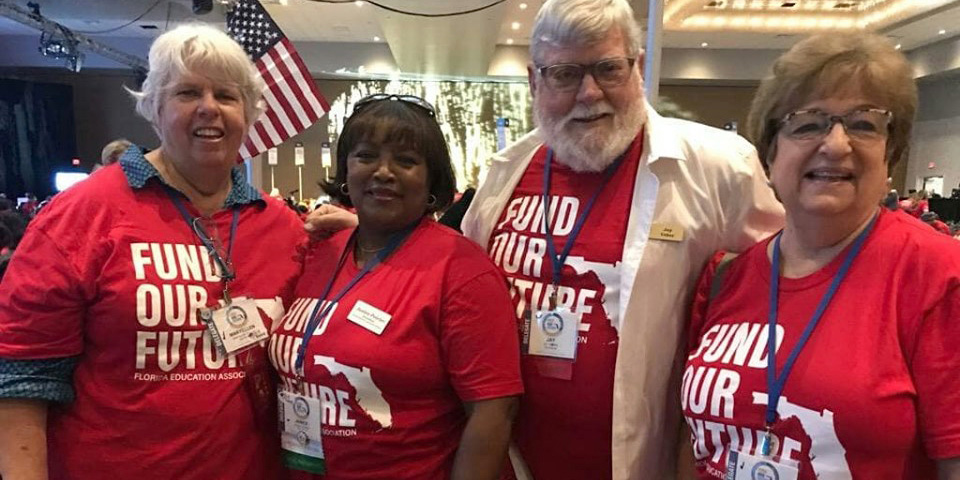 Finished with their professional journey, retired educators continue honoring their commitment to great public education for all students. Learn more about FEA-Retired.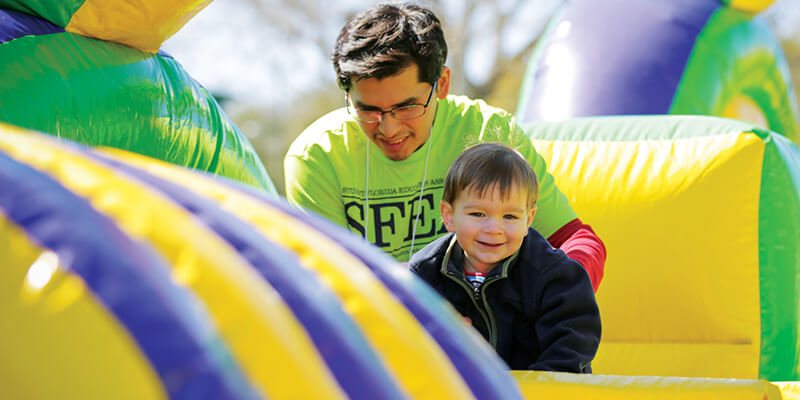 Student FEA represents the future educators of Florida. Their unwavering commitment to student success is the key to a bright future. Learn more about Student FEA.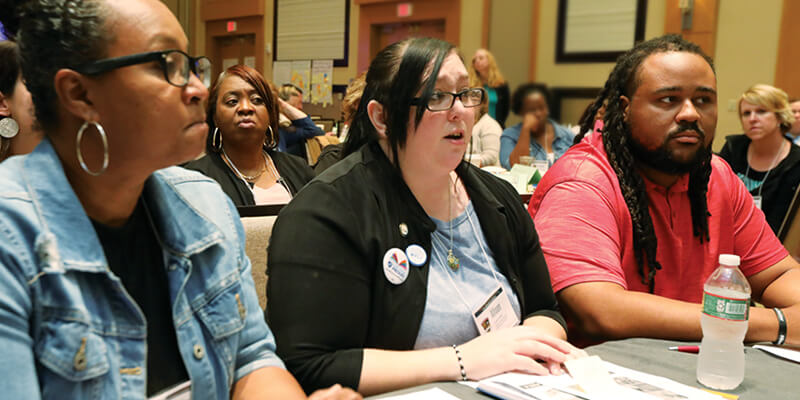 FEA engages early career educators through identifying and connecting their core values to our union values of integrity, advocacy, respect and empowerment. Learn more about FYRE.