FEA update (Mar. 17; Mar. 23 update): To comply with recommendations from the Centers for Disease Control, FEA staff will be working remotely through April 6. Please frequently check back for further updates. FEA staff will continue to be available through email, phone and voicemail. During this difficult time, FEA is committed to advocating for the wellbeing of our members and students. We will continue to provide you information on COVID-19's impact on the state of education, notices from the Florida Department of Education, and the end of the legislative session. Thank you and stay well.
March is Music and Arts in Our Schools Month
As educators we know that music and the arts positively affect students' overall school engagement, college aspirations and  civic engagement. The purpose of Music and Arts in Our Schools Month is to raise awareness of the importance of music, art, and theater education for all children – and to remind the public — and lawmakers — that all children should have access to the arts at school. Students are more likely to find all school work enjoyable when they have art and music instruction. See what the music program means to FEA member Shenita Hunt and her students.
Get involved with the movement to protect public education!
TALLAHASSEE — The proposed education budget finalized today by the state Legislature makes clear that the voices of the Florida Education Association (FEA) have been heard, but much work remains… Read more about this story
FEA received a number of questions before and during FEA's recent Facebook Live event covering the Legislature's pay plan. Read them here. As more or new information becomes available we… Read more about this story
FEA Vice President Andrew Spar reads to students during a First Book event at a Bay County school. Public Schools Week 2020, Feb. 24-28, celebrates our nation's public schools, our… Read more about this story
Florida Education Association members believe in the bold promise of public education for all. Together we stand up and speak out for student success, opportunity and professional excellence.
United, our 140,000 members make up the the state's largest labor union of professional employees and are each committed to helping every student unlock their full potential. Here's how: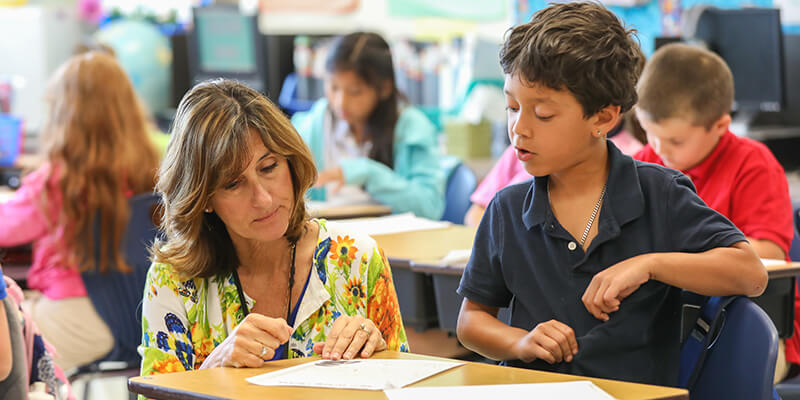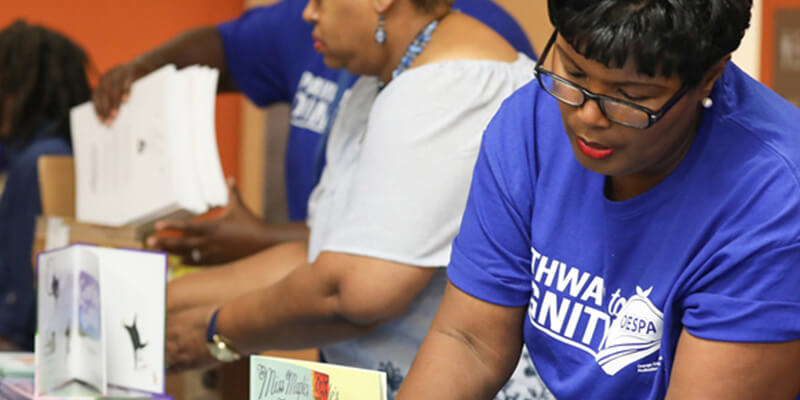 Education staff professionals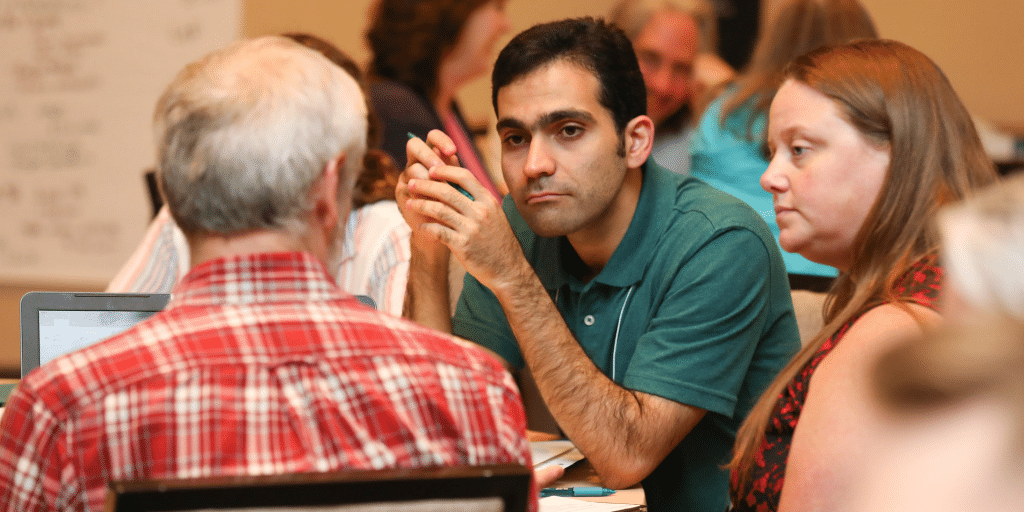 Higher education faculty and graduate assistants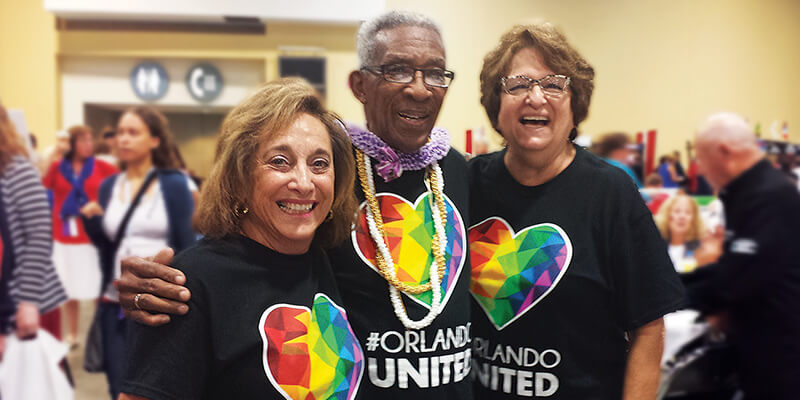 Finished with their professional journey, retired educators continue honoring their commitment to great public education for all students. Learn more about FEA-Retired.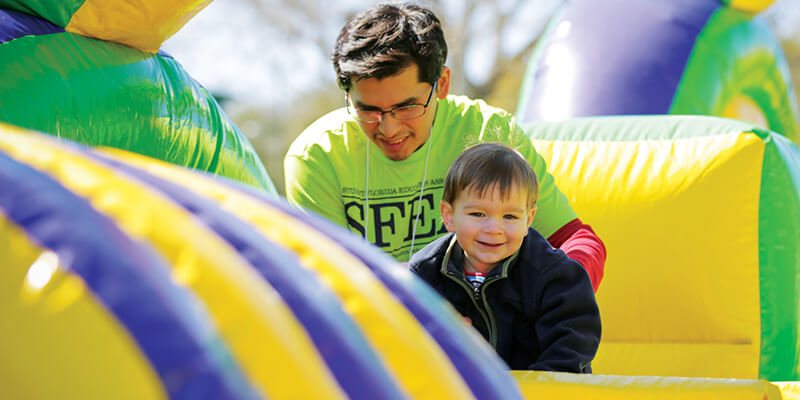 Student FEA represents the future educators of Florida. Their unwavering commitment to student success is the key to a bright future. Learn more about Student FEA.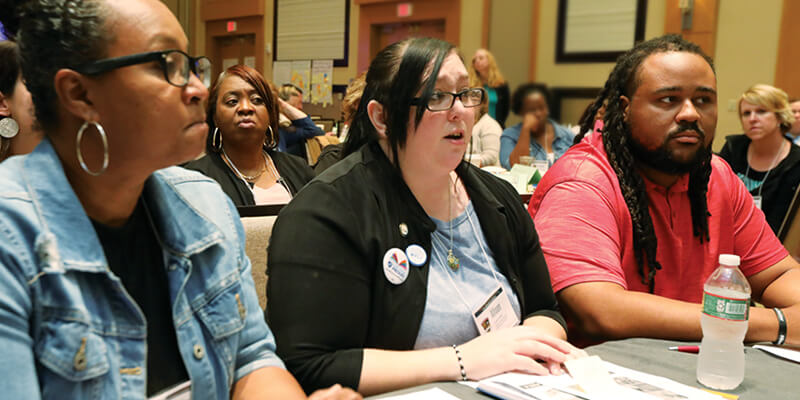 FEA engages early career educators through identifying and connecting their core values to our union values of integrity, advocacy, respect and empowerment. Learn more about FYRE.