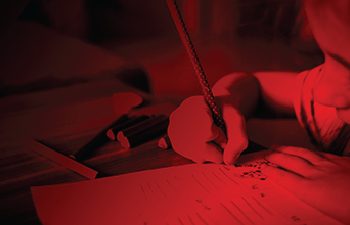 Florida's Failed Accountability System
School grades are the just the tip of the iceberg of a broken accountability system.  School grades were released in July, and as every educator already knows, they tell us much more about income in the ZIP code where the school is located than about the successes happening inside those schools… Read more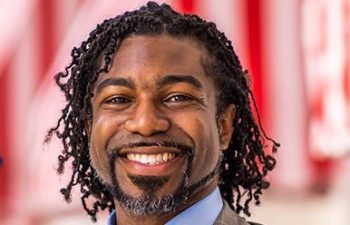 Dr. Dakeyan Graham of King High School in Tampa took the stage singing
Please join the Florida Education Association in congratulating Florida's 2020 Teacher of the Year, Dr. Dakeyan C. Graham. Dr. Graham is the Director of Instrumental Studies at C. Leon King High School in Hillsborough County. He is a shining example of the hard work and dedication exhibited by Florida's teachers and a reminder that many of the most important lessons students learn from their teachers are never measured on a standardized test. His advice from the stage to colleagues: "Be disruptive. Let's move some cheese." Read More…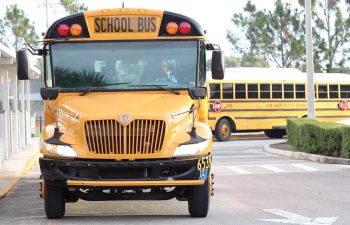 Welcome to a new school year!
Sure, it is hard to say good bye to summer, but nothing beats that back-to-school excitement. You start this year ready to give your students your very best to make sure they have every opportunity to reach their full potential. We want you to know that the Florida Education Association is working for you.   Click here to watch our back to school video.
Get involved with the movement to protect public education!
One thing we know about Florida Education Association members is they are deeply committed to the success of every student. They also set high expectations for their students, and parents… Read more about this story
July 29 update: This article has been updated to include the State Board of Education's definition of "content expert" for the recruitment bonus. For more information Best and Brightest lawsuits see… Read more about this story
School Grades Are the Tip of the Iceberg of a Broken Accountability SystemSchool grades were released last week, and as every educator already knows, they tell us much more about… Read more about this story
Florida Education Association members believe in the bold promise of public education for all. Together we stand up and speak out for student success, opportunity and professional excellence.
United, our 140,000 members make up the the state's largest labor union of professional employees and are each committed to helping every student unlock their full potential. Here's how: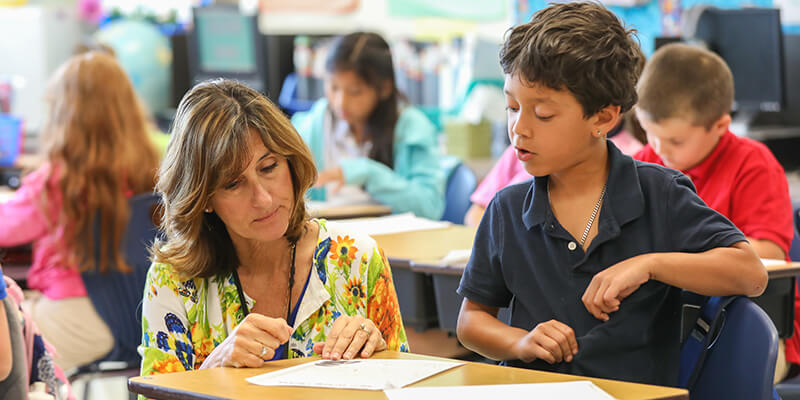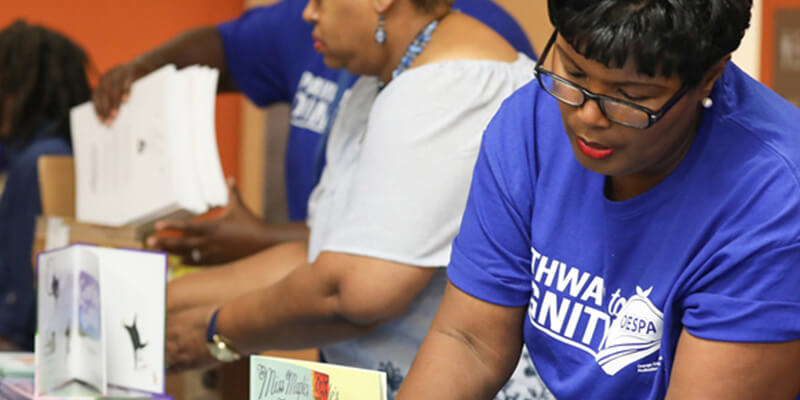 Education staff professionals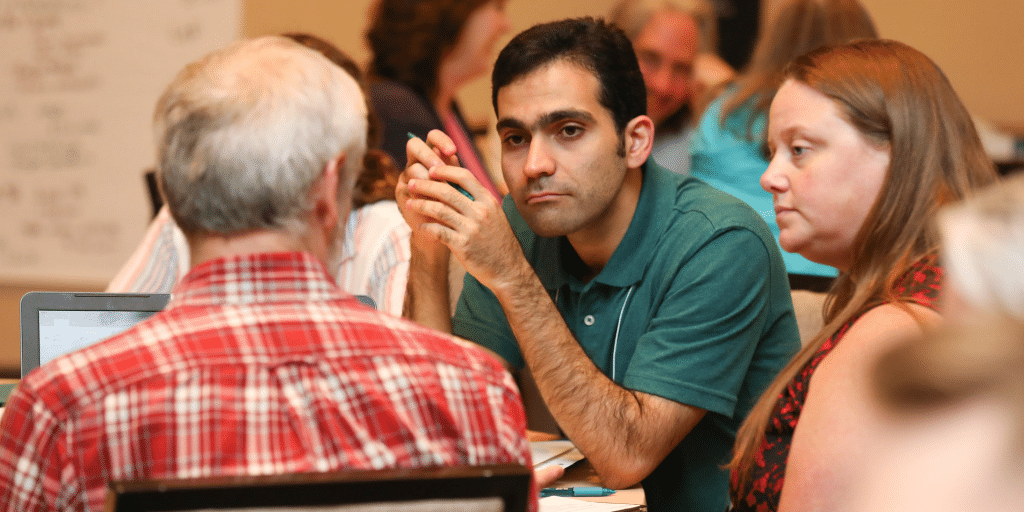 Higher education faculty and graduate assistants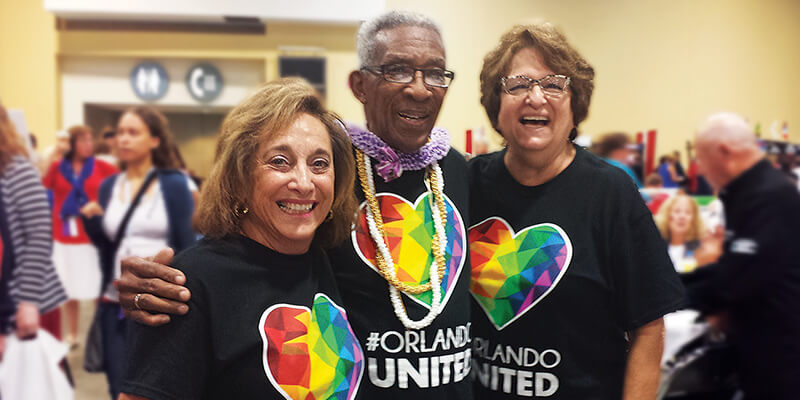 Finished with their professional journey, retired educators continue honoring their commitment to great public education for all students. Learn more about FEA-Retired.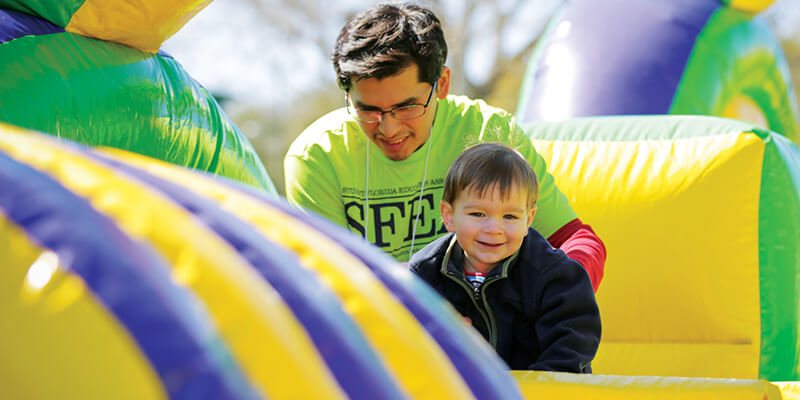 Student FEA represents the future educators of Florida. Their unwavering commitment to student success is the key to a bright future. Learn more about Student FEA.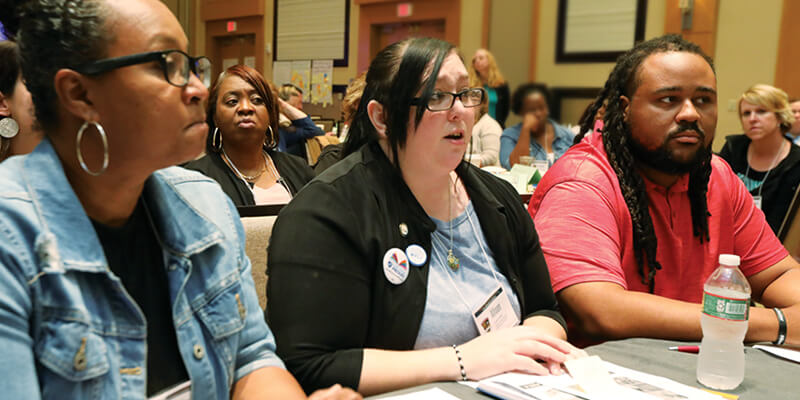 FEA engages early career educators through identifying and connecting their core values to our union values of integrity, advocacy, respect and empowerment. Learn more about FYRE.