Visit the FEA Voter Toolkit
Educators know that the November 8 General Election is an important opportunity to show up for our students and make a difference for public education. Visit FEA's Voter Toolkit — which is updated as new endorsements come in — for election resources and endorsed candidates for local school Boards, the Florida House and Florida Senate, and Governor.
HB 7 & HB 1557 Guidance 
During the 2022 legislative session several bills were passed that have had a chilling effect on what we teach in our classrooms and how we interact with our students. For guidance on HB 1557, also known as the Don't Say Gay bill click here. For information regarding your rights and frequently asked questions about teaching history click here. FEA  believes that our strength is in our unity, and we will continue to focus on our core mission of making sure every child receives the education they deserve and need regardless of race, zip code, income, disability status, gender, or sexual orientation.
Get involved with the movement to protect public education!
Becoming a school bus driver set Cor'Darius Jones, now the "Mr. Bus Driver" of social media fame, on a remarkably rewarding path. Read more…
If we want good policy and the freedom to do what is best for our kids, then we must participate in the political process and ensure that those elected to… Read more…
Our students have lived through some of the most difficult days of their lives and are coming to us with enormous needs. Read more…
Florida Education Association members believe in the bold promise of public education for all. Together we stand up and speak out for student success, opportunity and professional excellence.
United, our 150,000 members make up the the state's largest labor union of professional employees and are each committed to helping every student unlock their full potential. Here's how: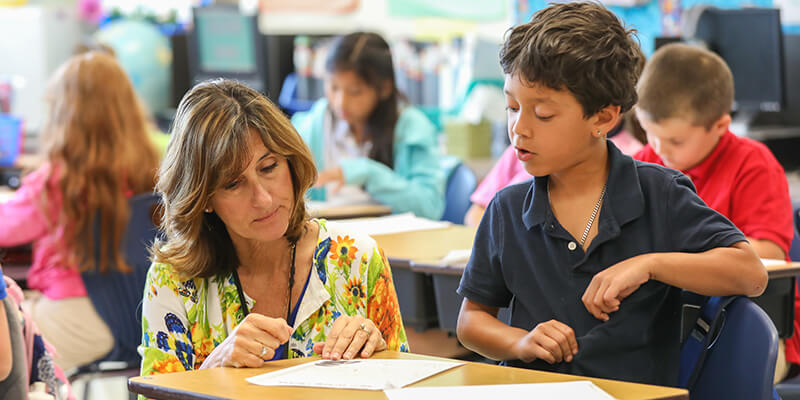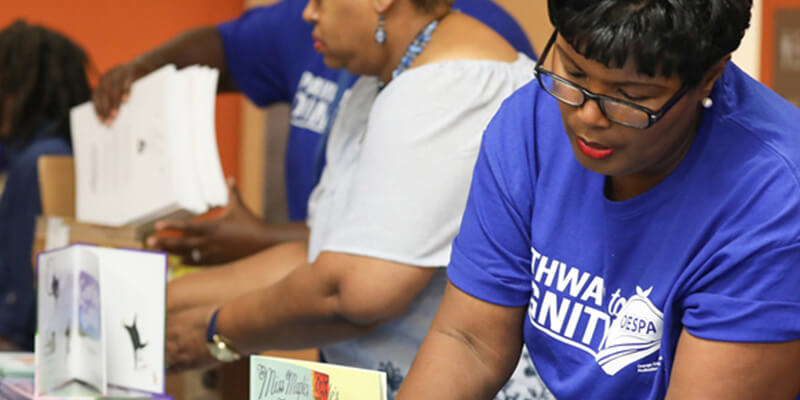 Education staff professionals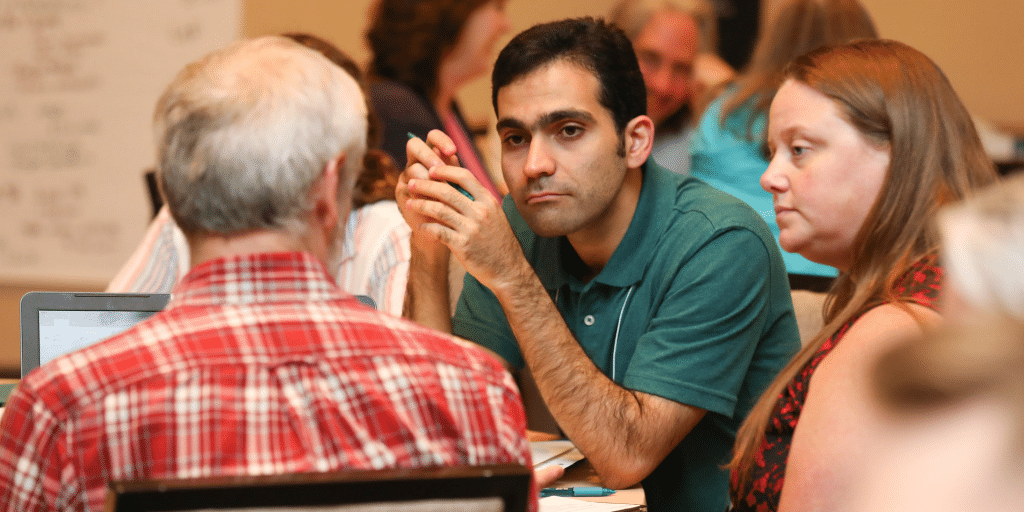 Higher education faculty and graduate assistants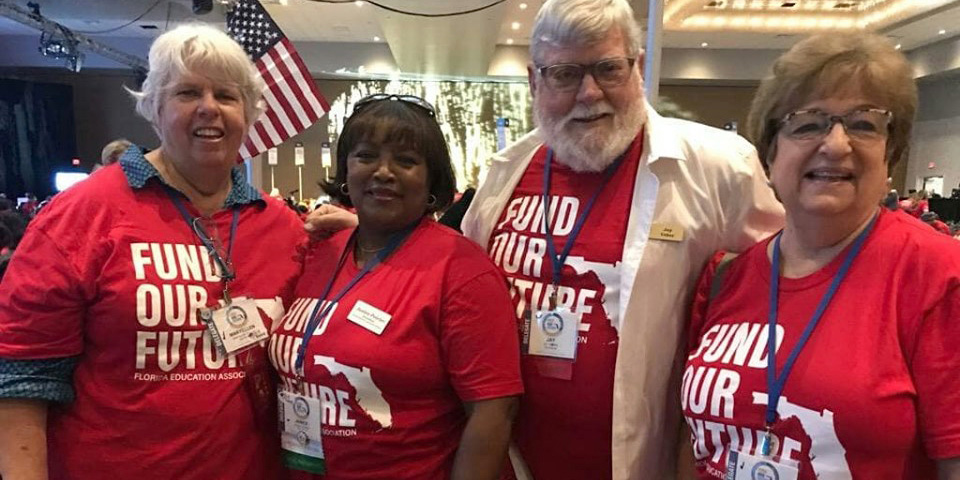 Finished with their professional journey, retired educators continue honoring their commitment to great public education for all students. Learn more about FEA-Retired.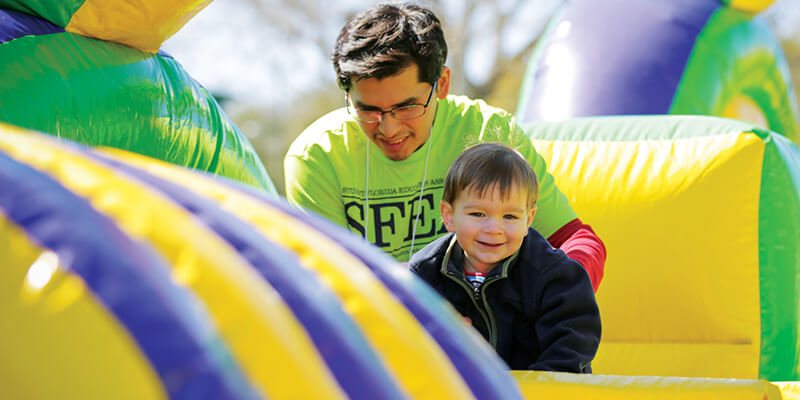 Student FEA represents the future educators of Florida. Their unwavering commitment to student success is the key to a bright future. Learn more about Student FEA.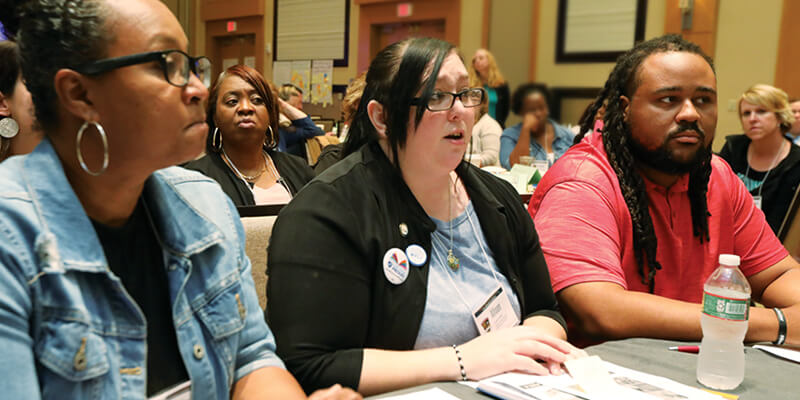 FEA engages early career educators through identifying and connecting their core values to our union values of integrity, advocacy, respect and empowerment. Learn more about FYRE.