Get involved with the movement to protect public education!
We asked. You answered.Thursday July 16 through Monday July 21, FEA surveyed educators and parents to get their sense of comfort level with regards to returning to school campuses this fall.… Read more about this story
Also on this page Full video of the press conference announcing the lawsuit (July 20) Frequently Asked Questions About FEA's lawsuit Summary and text of FEA's lawsuit Media coverage of… Read more about this story
TALLAHASSEE — Along with educators and parents, the Florida Education Association (FEA) filed suit Monday against Gov. Ron DeSantis, Commissioner Richard Corcoran, the Florida Department of Education, the Florida State… Read more about this story
Florida Education Association members believe in the bold promise of public education for all. Together we stand up and speak out for student success, opportunity and professional excellence.
United, our nearly 150,000 members make up the the state's largest labor union of professional employees and are each committed to helping every student unlock their full potential. Here's how: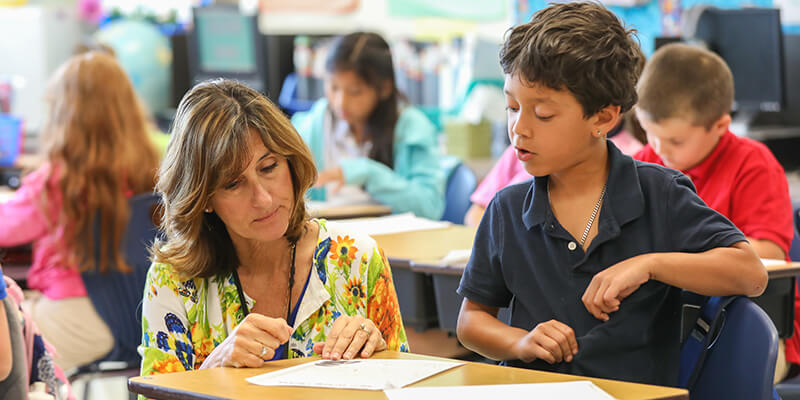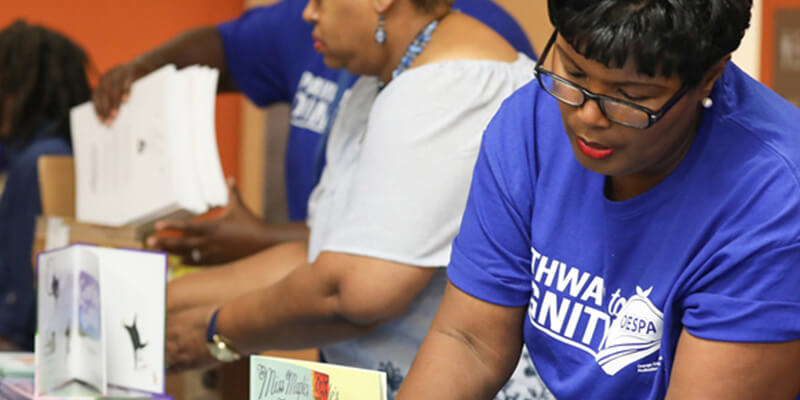 Education staff professionals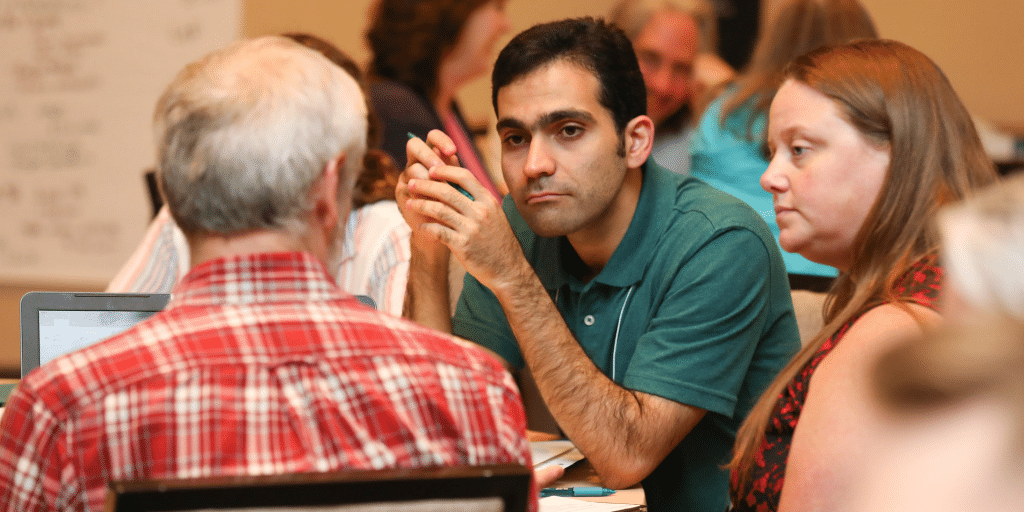 Higher education faculty and graduate assistants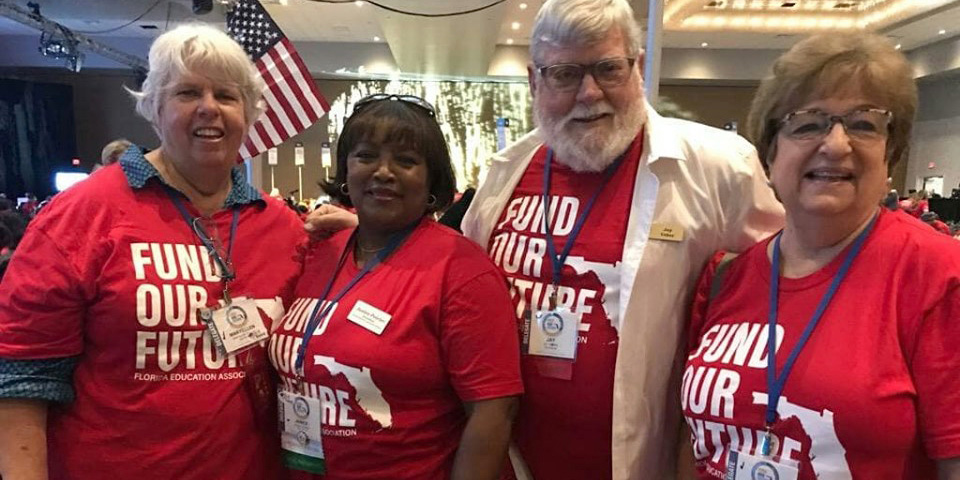 Finished with their professional journey, retired educators continue honoring their commitment to great public education for all students. Learn more about FEA-Retired.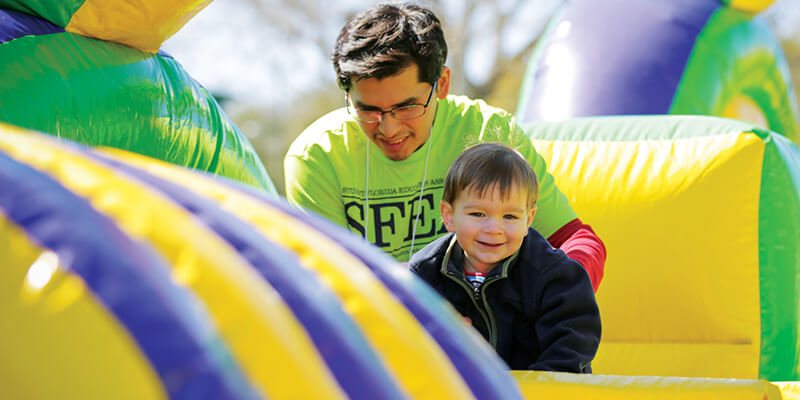 Student FEA represents the future educators of Florida. Their unwavering commitment to student success is the key to a bright future. Learn more about Student FEA.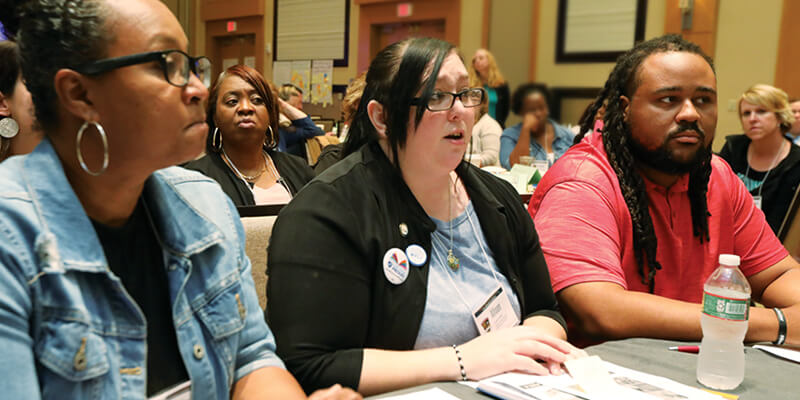 FEA engages early career educators through identifying and connecting their core values to our union values of integrity, advocacy, respect and empowerment. Learn more about FYRE.