Take Action for Public Education
Subscribe to Educating From the Heart
Educating from the Heart, the Florida Education Association's monthly podcast, is your source for lively discussion from educators, parents and students on the issues that matter most to public education in Florida. Each episode you will hear the struggles and the successes in our schools directly from rank-and-file educators as well as local union leaders from around the state.
NEA Position on COVID-19 Vaccines
As a vaccine for Covid-19 begins to become available, the National Education Association, through resolution C-2, believes "that vaccines are essential medical tools in preventing infectious diseases. The Association acknowledges that vaccines must be pervasive to be effective." Read the NEA's position on Covid-19 vaccines.
Safe Schools Report
FEA launched the Safe Schools Report, to collect and display important, factual information surrounding the opening of school campuses across the state. Parents and educators can also submit Covid-related information about their school or district's reopening. In a recent op-ed, AFT President Randi Weingarten lays out what safe reopening of schools can and should look like.
FEA update (Dec. 3 update): To comply with recommendations from the Centers for Disease Control, most FEA staff are working remotely until there is a two-week coronavirus positivity rate of 5 percent or below. Our work continues as normal, with FEA staff available through email, phone and voicemail. As always, we remain committed to advocating for our members and students. 
Get involved with the movement to protect public education!
What the Bill DoesSenate Bill 1014 contains numerous anti-union provisions including requiring:All instructional and support staff locals to be above 50% on December 31st of each year; All members to rejoin… Read more about this story
What the Bill DoesSB 84 eliminates the pension option for employees enrolled in the Florida Retirement System July 1, 2022. Instead, all employees enrolled in the FRS plan after that… Read more about this story
What the Bill DoesSB 48 expands education savings accounts as a back door to funnel more public dollars into private schools without the eligibility restrictions of other voucher programs.It also… Read more about this story
Florida Education Association members believe in the bold promise of public education for all. Together we stand up and speak out for student success, opportunity and professional excellence.
United, our nearly 150,000 members make up the the state's largest labor union of professional employees and are each committed to helping every student unlock their full potential. Here's how: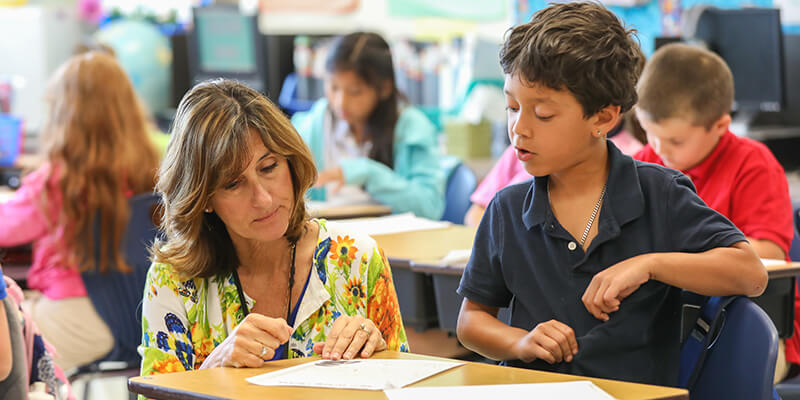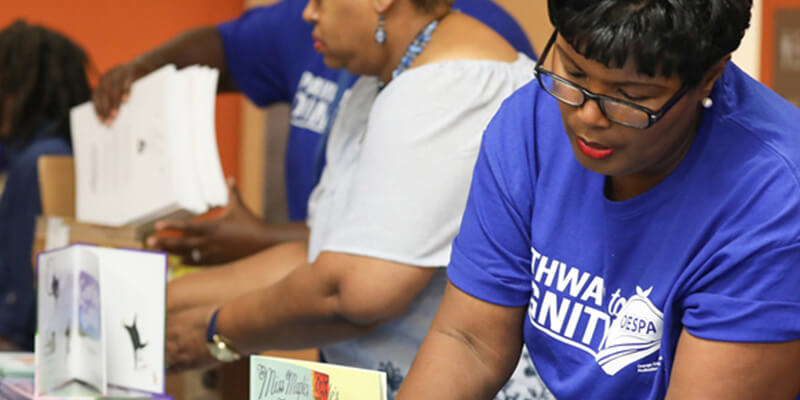 Education staff professionals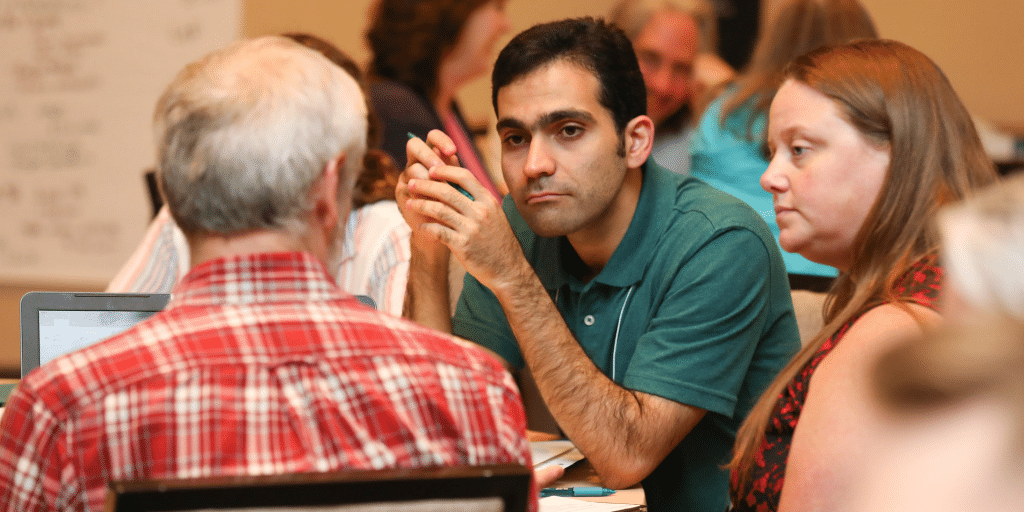 Higher education faculty and graduate assistants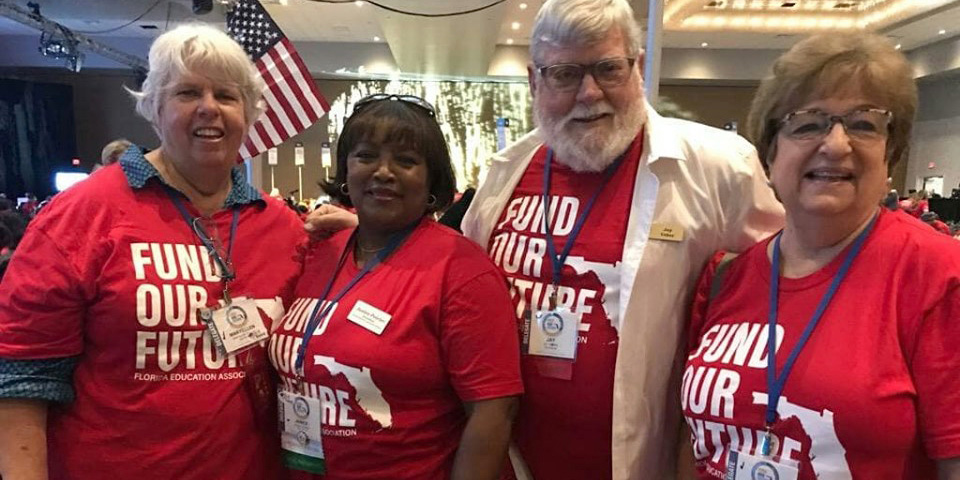 Finished with their professional journey, retired educators continue honoring their commitment to great public education for all students. Learn more about FEA-Retired.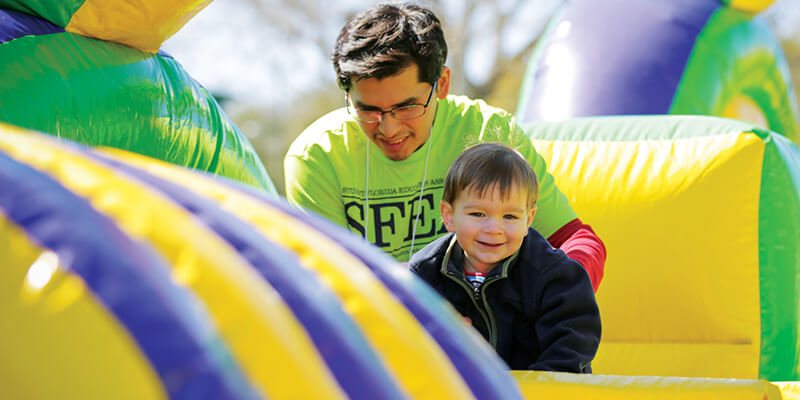 Student FEA represents the future educators of Florida. Their unwavering commitment to student success is the key to a bright future. Learn more about Student FEA.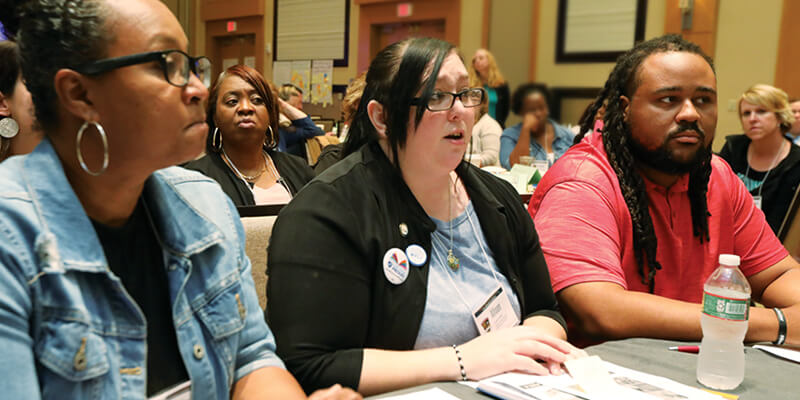 FEA engages early career educators through identifying and connecting their core values to our union values of integrity, advocacy, respect and empowerment. Learn more about FYRE.