Celebrating Our Great Public Schools 
Public Schools Week, Feb. 24-28, celebrates all the great things going on in the nation's public schools. Here in Florida, we've got a lot of celebrating to do. Join FEA as we take a look at a few of the recent successes at our schools. If you're in Tallahassee during the week, check out the Old Capitol at night. It will be lit red for public education starting Feb. 24.
2020 Legislative Session Underway
The 60-day legislative session kicked off on January 14 — a day after thousands of teachers, education staff professionals, higher ed faculty and graduate assistants, retirees and parents rallied in front of the Capitol. FEA's 2020 Legislative Session action page is your one-stop shop for all the resources you need to successfully advocate for students, educators and public education.
Teacher of Color Summit Addresses Issue of Underrepresentation
More than 200 educators from across the state attended the Teacher of Color Summit on February 1. The summit was intended to help address the fact that teachers of color are underrepresented in public school classrooms throughout Florida and nationwide. "We have a teacher shortage in this state, and that's compounded among teachers of color," said FEA President Fed Ingram.
Get involved with the movement to protect public education!
FEA Vice President Andrew Spar reads to students during a First Book event at a Bay County school. Public Schools Week 2020, Feb. 24-28, celebrates our nation's public schools, our… Read more about this story
It's important we keep speaking up to ensure a pay plan will work for ALL Florida's educators and to fight to ensure ALL Florida's students attend a fully-funded and fully-staffed… Read more about this story
Talking Points The bill is an insult to educators and other union members by assuming they did not know what they were doing when they made the choice to become a… Read more about this story
Florida Education Association members believe in the bold promise of public education for all. Together we stand up and speak out for student success, opportunity and professional excellence.
United, our 140,000 members make up the the state's largest labor union of professional employees and are each committed to helping every student unlock their full potential. Here's how: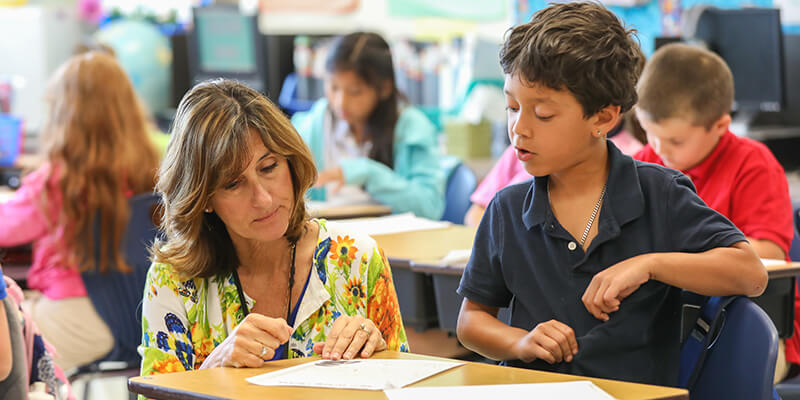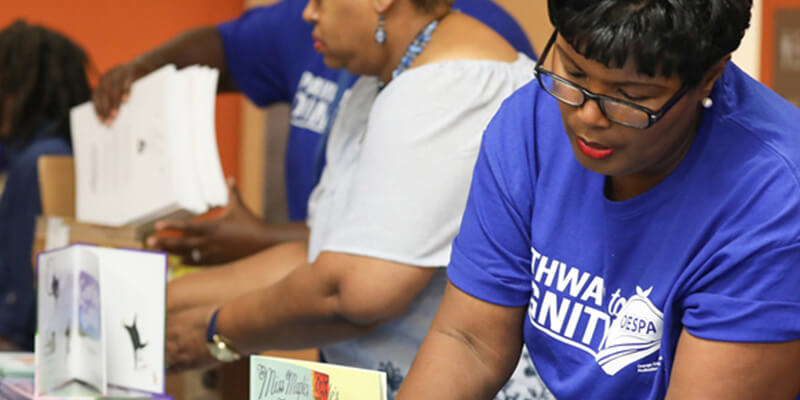 Education staff professionals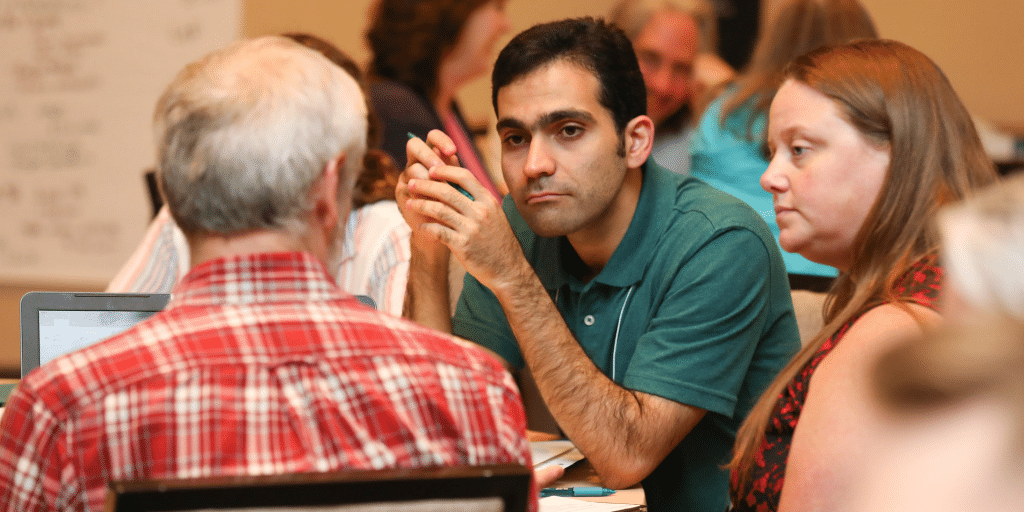 Higher education faculty and graduate assistants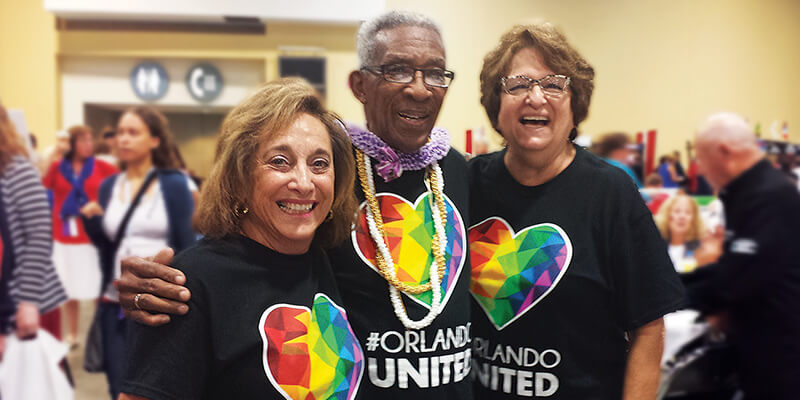 Finished with their professional journey, retired educators continue honoring their commitment to great public education for all students. Learn more about FEA-Retired.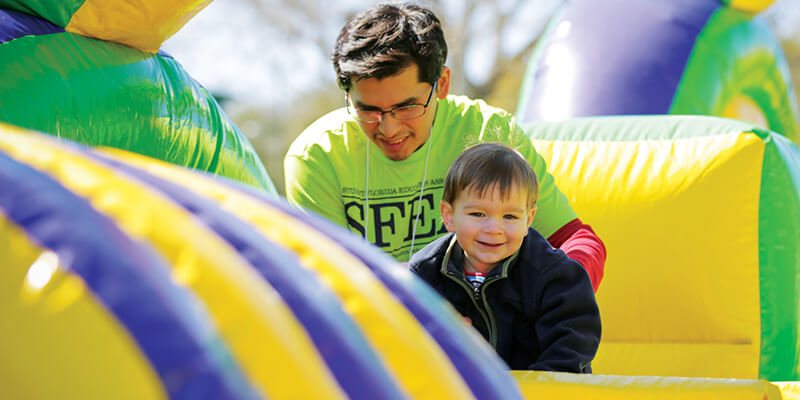 Student FEA represents the future educators of Florida. Their unwavering commitment to student success is the key to a bright future. Learn more about Student FEA.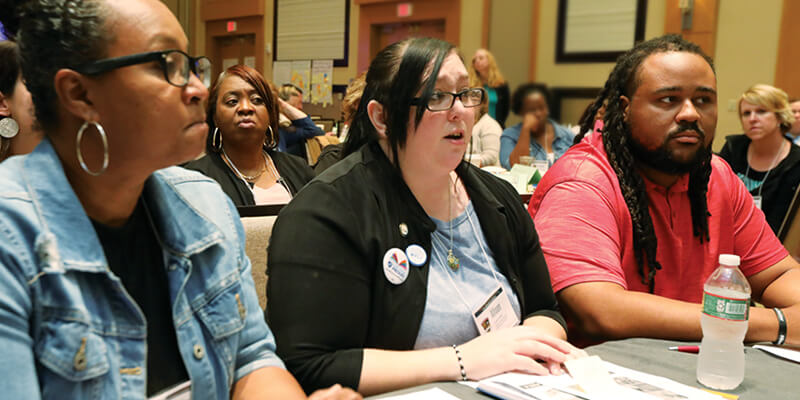 FEA engages early career educators through identifying and connecting their core values to our union values of integrity, advocacy, respect and empowerment. Learn more about FYRE.