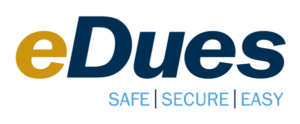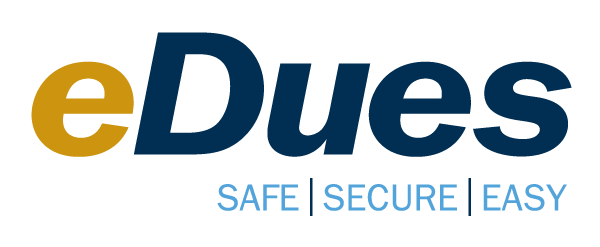 Tens of thousands of members across Florida are protecting their contract and union membership by signing up for eDues.
They're saying loudly: "I'm sticking with my union"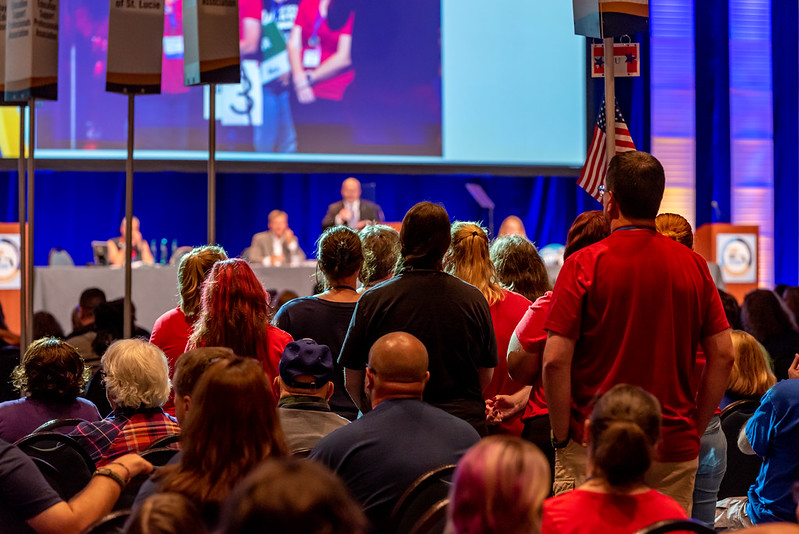 The Delegate Assembly is the Florida Education Association's highest decision-making body. Each year, locally-elected delegates come together to discuss and debate education issues, elect officers and chart the organization's future. The 2023 FEA Delegate Assembly page has everything delegates need to fully and democratically participate in the DA — reminders, schedules, links and much more.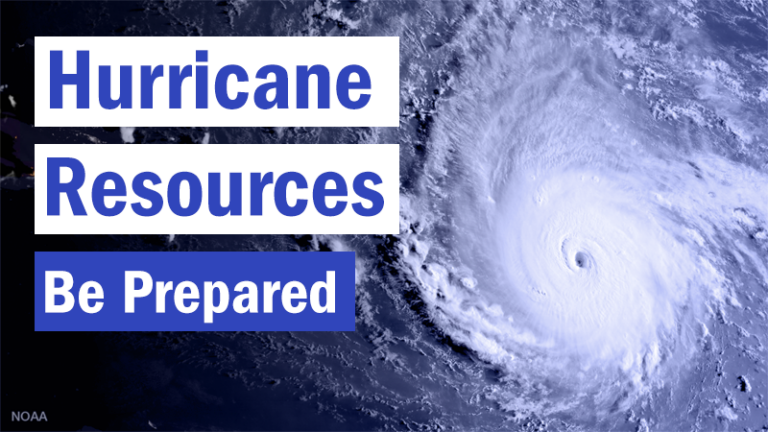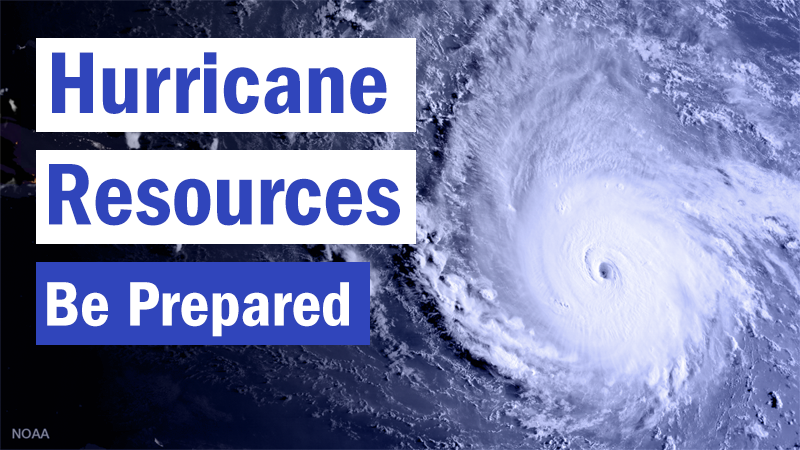 FEA's Hurricane Resources page contains all the information you need to make sure you and your family are prepared this hurricane season.

From links to each county's emergency management website, to shelter information (including pet friendly shelters) to emergency financial resources, we've complied all the information you'll need before, during and after a storm in one convenient place.

Click here to visit FEA's Hurricane Resources page.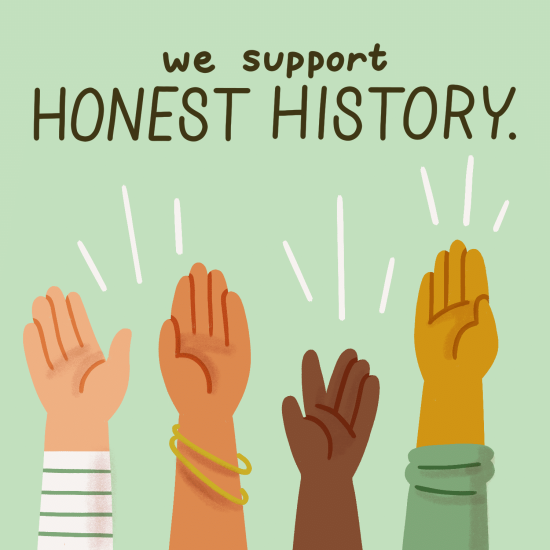 Concerns over Florida's recently adopted African American history standards have been well documented, and the concerns go far beyond the wording of one or two standards.

As we approach the new school year, we have received a lot of questions about the implementation of the standards.

You'll find answers here.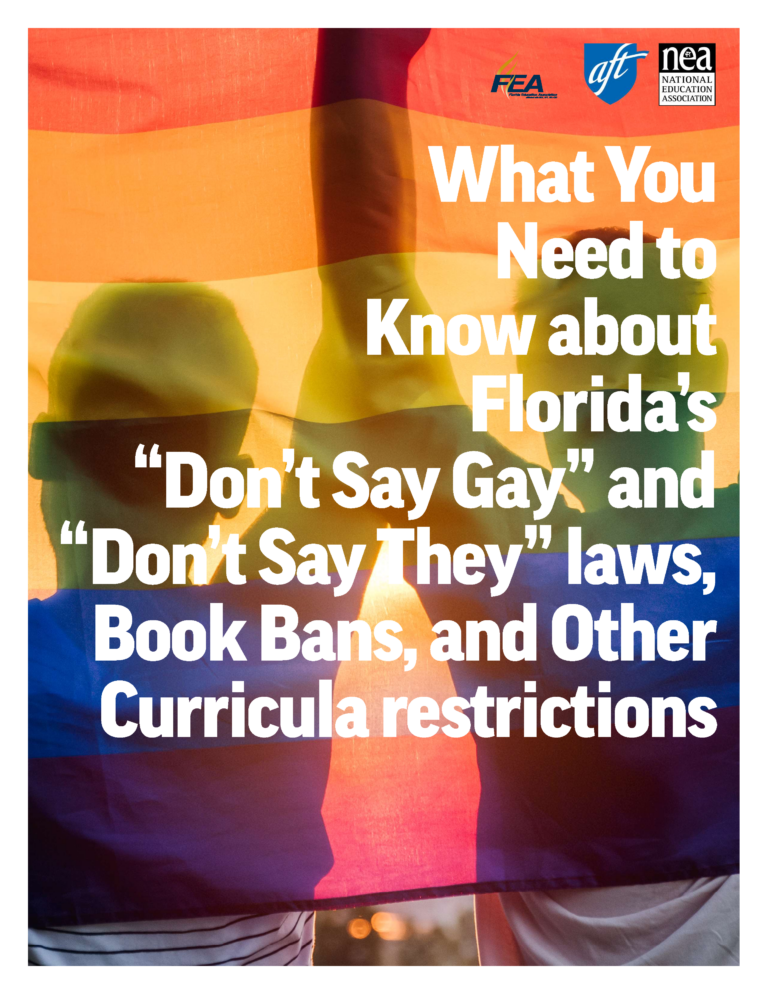 HB 1069 expands on the classroom instruction provisions of the 2022 law and adds sweeping new provisions prohibiting the use of pronouns consistent with one's gender identity, expanding book banning procedures, and censoring health curriculum and instruction.

This overview is intended to provide immediate guidance for members and allies confronting efforts to enforce the original Don't Say Gay law and the even more far-reaching provisions of HB 1069 in their schools and classrooms.
Get involved with the movement to protect public education!
On Tuesday, Aug. 15, the United Faculty of Florida (UFF), the UFF chapter at the University of South Florida and three individual faculty members who were laid off from the… Read more…
TALLAHASSEE — Each child gets only one first day of kindergarten, one first day of middle school and one first day of their senior year. Florida's educators are dedicated to… Read more…
As was announced today at a virtual press conference, the Florida Education Association (FEA) and three affiliated unions have filed a federal lawsuit against Senate Bill (SB) 256, which was… Read more…
Florida Education Association members believe in the bold promise of public education for all. Together we stand up and speak out for student success, opportunity and professional excellence.
United, our 150,000 members make up the the state's largest labor union of professional employees and are each committed to helping every student unlock their full potential. Here's how: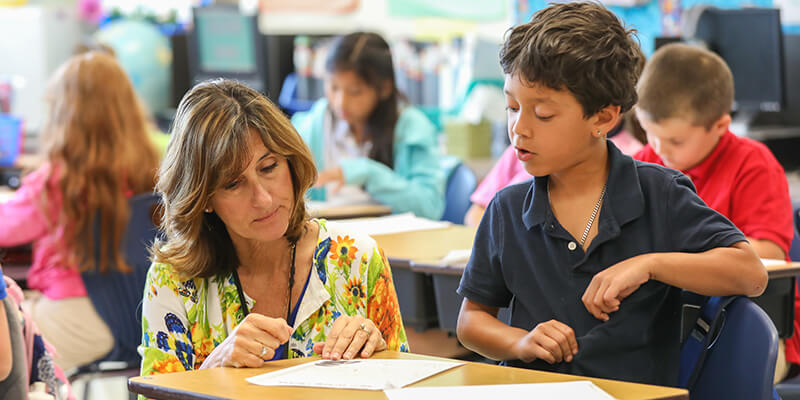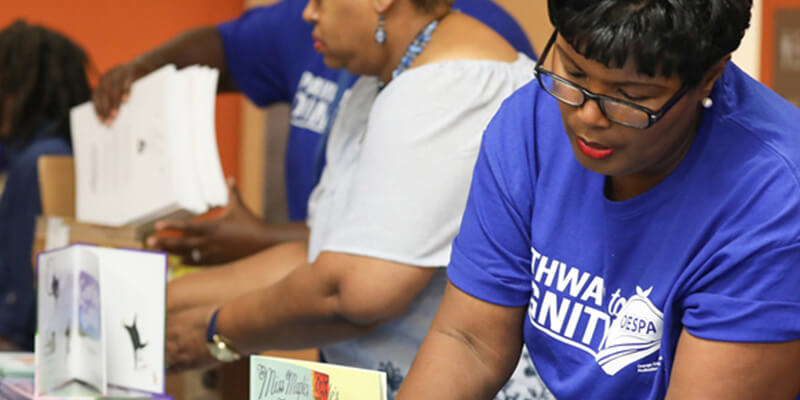 Education staff professionals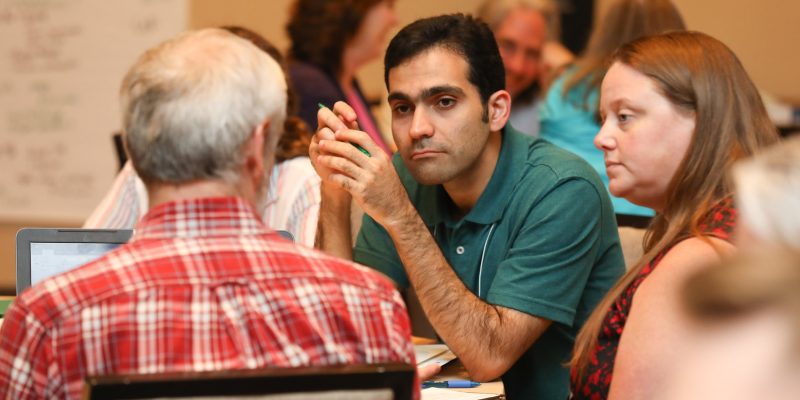 Higher education faculty and graduate assistants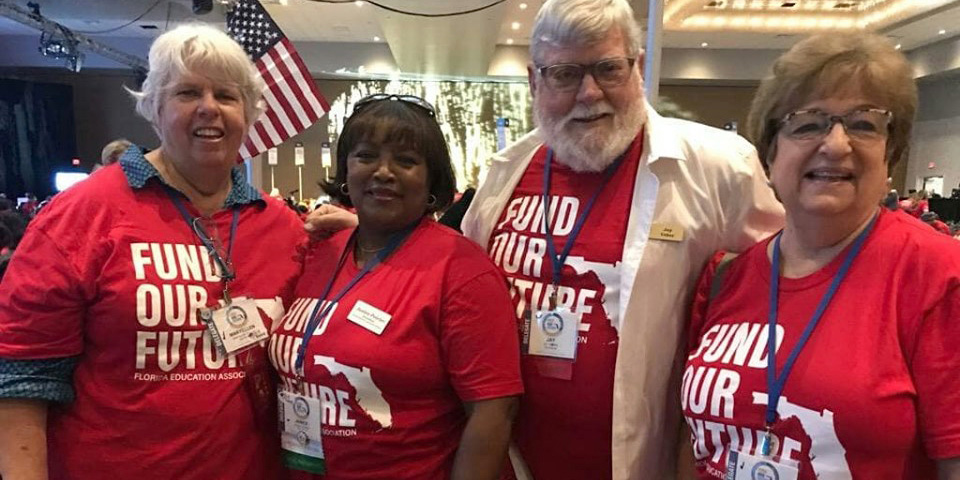 Finished with their professional journey, retired educators continue honoring their commitment to great public education for all students. Learn more about FEA-Retired.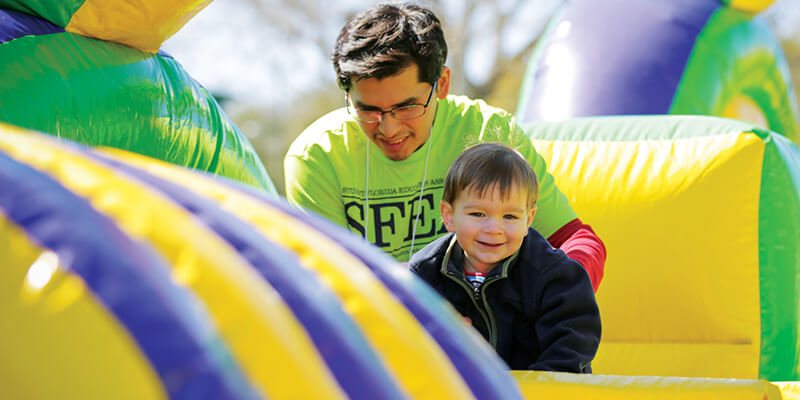 Student FEA represents the future educators of Florida. Their unwavering commitment to student success is the key to a bright future. Learn more about Student FEA.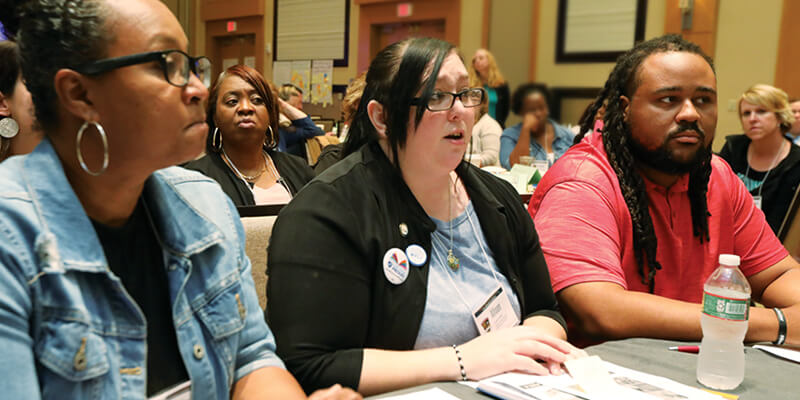 FEA engages early career educators through identifying and connecting their core values to our union values of integrity, advocacy, respect and empowerment. Learn more about FYRE.
Florida Education Association