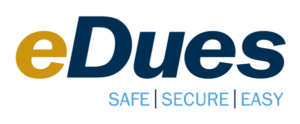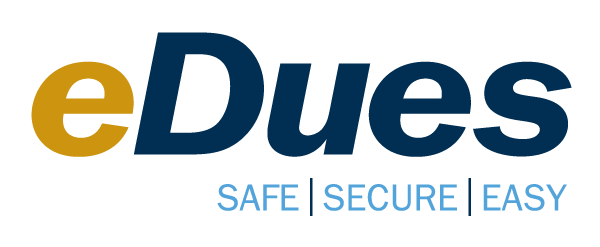 Tens of thousands of members across Florida are protecting their contract and union membership by signing up for eDues.
They're saying loudly: "I'm sticking with my union"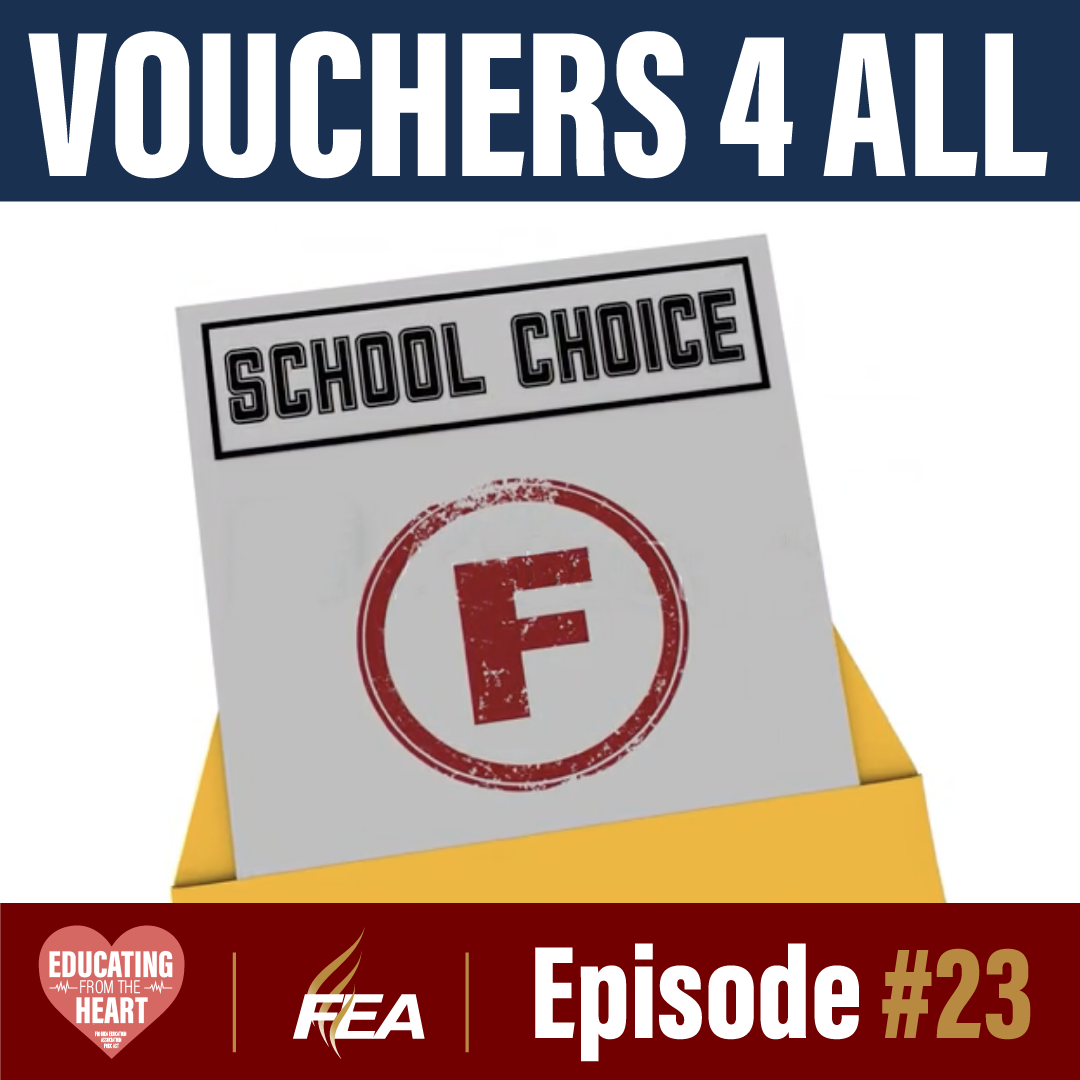 Of all the education legislation passed this session, HB 1 is likely to have the greatest long-term impact.

On our latest podcast episode, Norin Dollard, PhD, of the Florida Policy Institute and Rev. Dr. Russel Meyer, Executive Director of the Florida Council of Churches sit down with us to discuss both the financial and the moral implications of Florida becoming the latest state to offer universal vouchers.

Listen to the conversation here.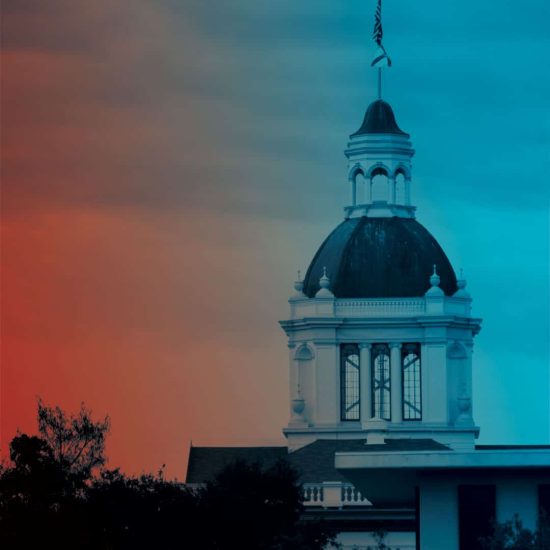 SB 256 bans payroll deductions for union dues, restricts the freedom of educators and other working people to join unions, forces local unions to undergo costly audits, and requires that an arbitrary 60% super majority of eligible employees pay dues in order for a union to exist.

Read more about the lawsuit here. here. Read the full text of the lawsuit here.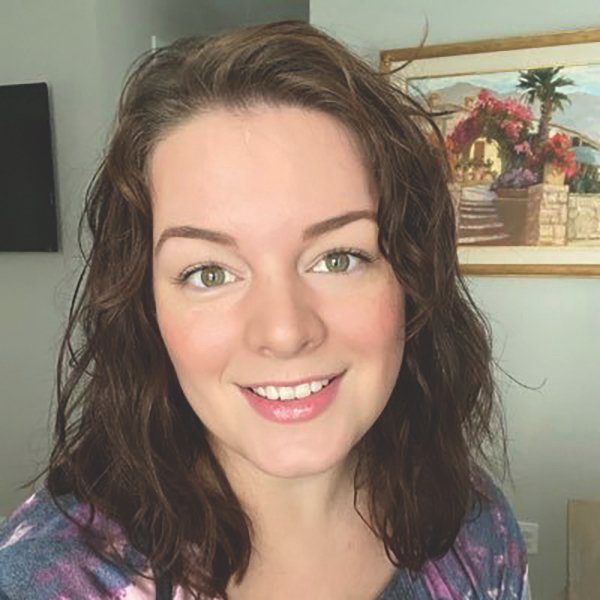 "Our school libraries cannot be battlegrounds, because ultimately the ones who lose are the kids, and especially our most vulnerable kids. Denying students material about the history of race and racism in America and the lives of LGBTQ people, or books with characters who survive sexual assault, does them a huge disservice." -Kathleen Daniels, school librarian, Hillsborough County

Read more about how librarians serve our school communities here.
Get involved with the movement to protect public education!
As was announced today at a virtual press conference, the Florida Education Association (FEA) and three affiliated unions have filed a federal lawsuit against Senate Bill (SB) 256, which was… Read more…
The Florida House sealed the deal. When it comes to the governor's political ambitions versus working people, working people lose. Senate Bill (SB) 256, passed by the House today and… Read more…
Despite Gov. DeSantis' claims about educator salaries, Florida continues to rank 48th in the nation for average teacher pay, according to figures released this week by the National Education Association… Read more…
Florida Education Association members believe in the bold promise of public education for all. Together we stand up and speak out for student success, opportunity and professional excellence.
United, our 150,000 members make up the the state's largest labor union of professional employees and are each committed to helping every student unlock their full potential. Here's how: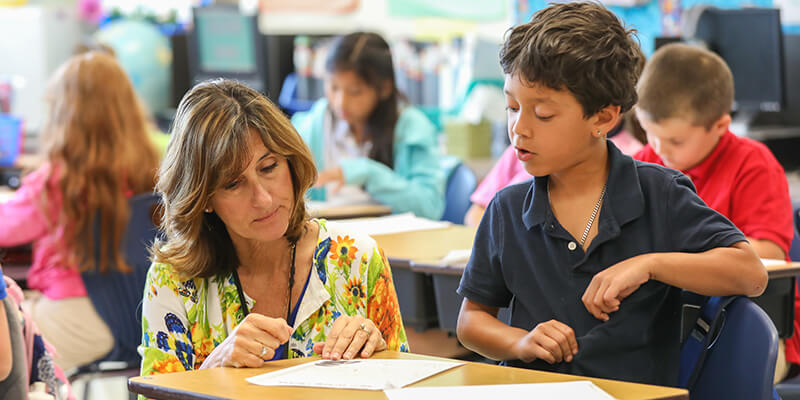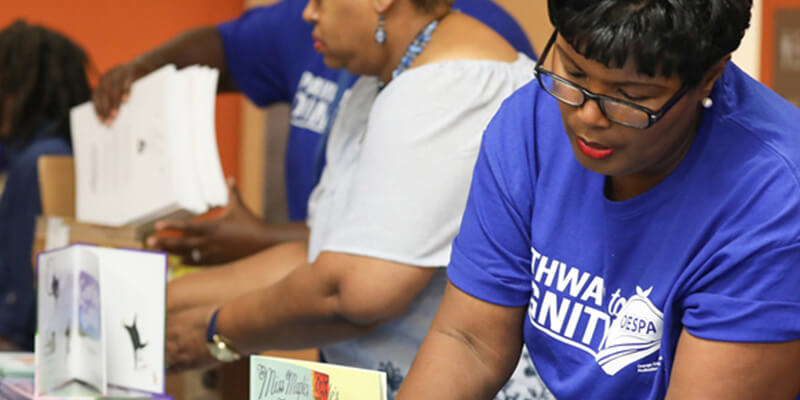 Education staff professionals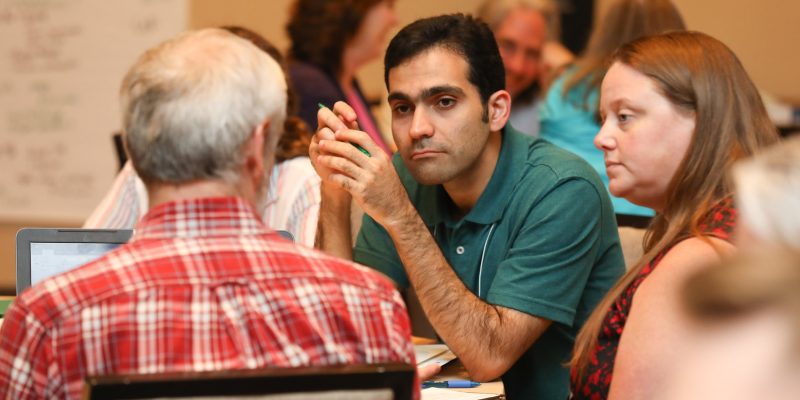 Higher education faculty and graduate assistants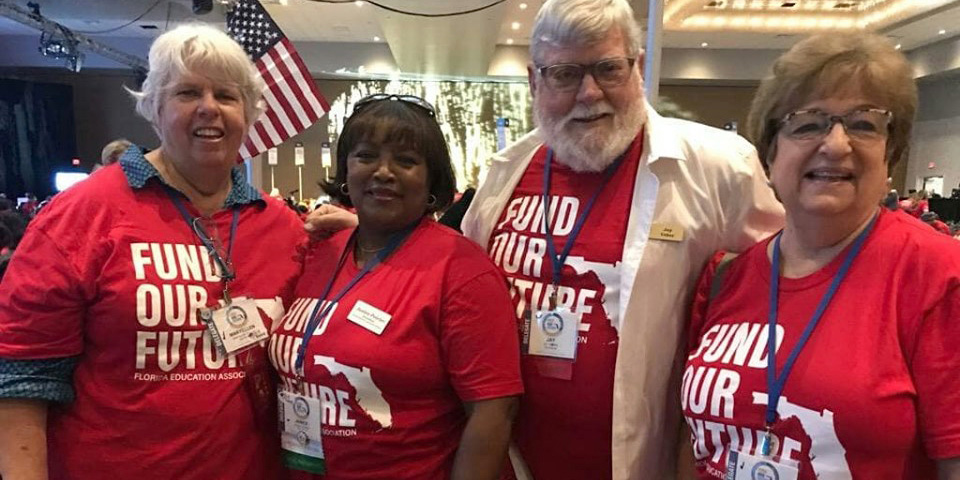 Finished with their professional journey, retired educators continue honoring their commitment to great public education for all students. Learn more about FEA-Retired.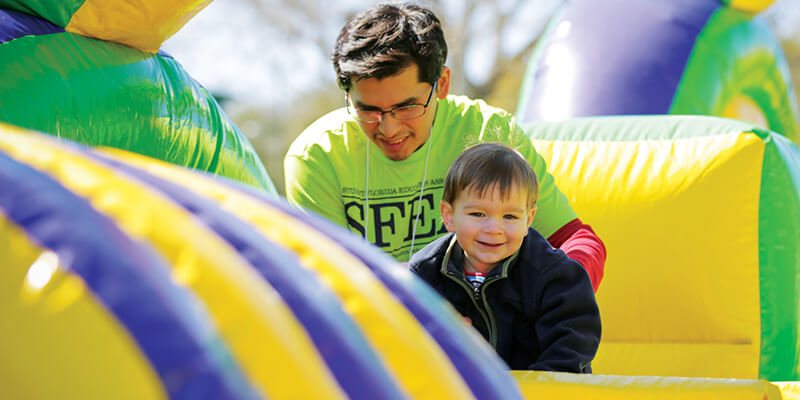 Student FEA represents the future educators of Florida. Their unwavering commitment to student success is the key to a bright future. Learn more about Student FEA.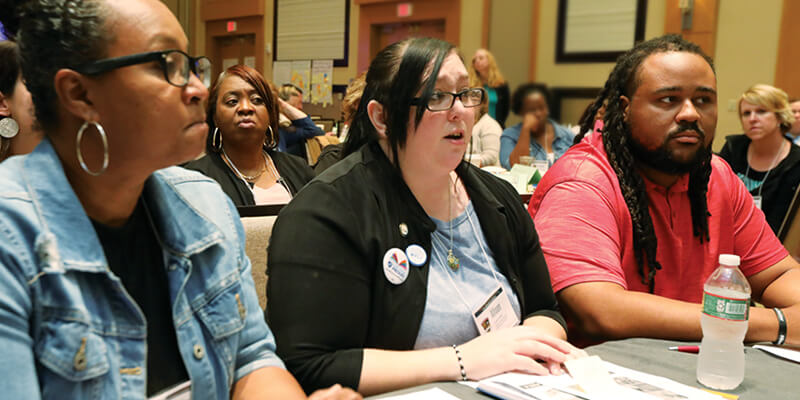 FEA engages early career educators through identifying and connecting their core values to our union values of integrity, advocacy, respect and empowerment. Learn more about FYRE.
Florida Education Association