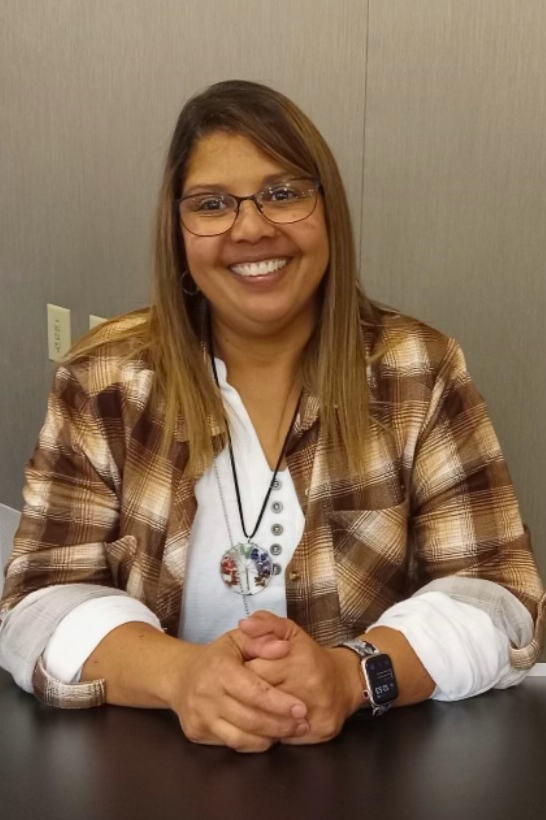 The Florida Education Association is pleased to recognize Nelly Henjes, president of the Pinellas Education Support Professional Association, as the 2023 FEA ESP of the Year.
Henjes brings years of experience to her current position as president of the Pinellas ESPA. She sits on multiple committees at the national level with both NEA and AFT as well as being a governance board member.
Each year nominations are gathered from around the state for an education staff professional to be recognized by the Florida Education Association and the winner is then forwarded to the National Education Association for their yearly award celebrating and acknowledging the amazing work that education staff professionals do in our public schools every day.
The nominees complete a nomination packet and are scored based on a national rubric. After all nominees have been reviewed by select members of the FEA Executive Committee, a winner is announced.
###
---
The Florida Education Association is the state's largest association of professional employees, with 150,000 members. FEA represents PreK-12 teachers, higher education faculty, educational staff professionals, students at our colleges and universities preparing to become teachers and retired education employees.