FEA provides the resources below to help parents and educators recognize the warning signs and risk factors for suicide — and where to find help and support.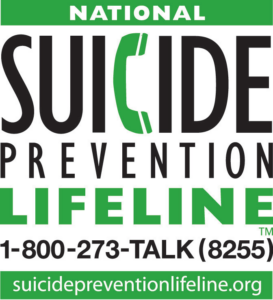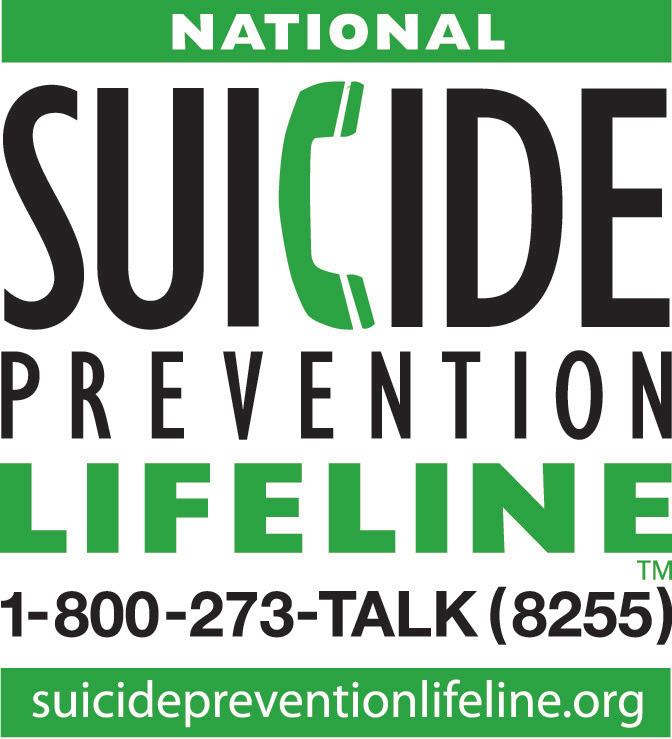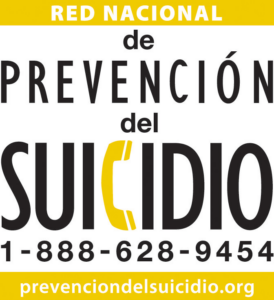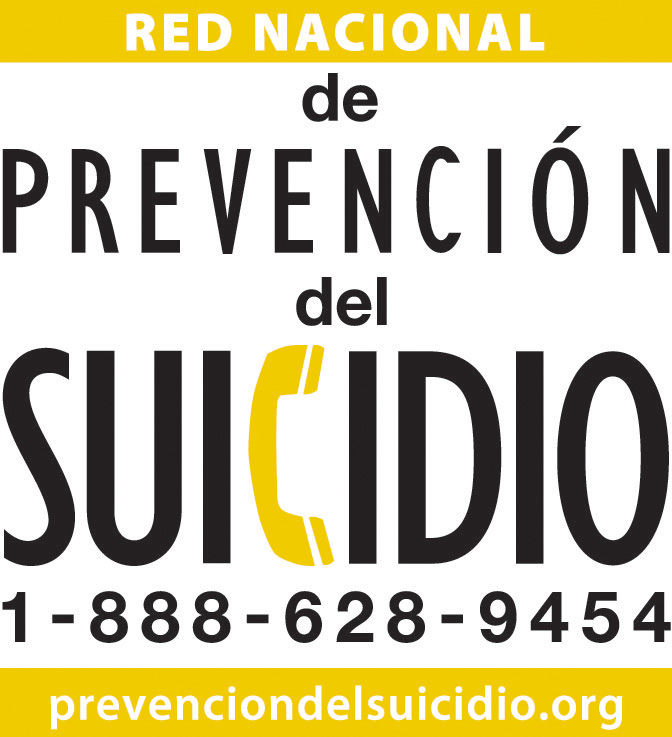 September is National Suicide Prevention Awareness Month. Florida's suicide rate increased 10.6 percent from 1999 to 2016. Suicide is the 10th leading cause of death in the U.S., and the 2nd leading cause of death for people aged 10–34.
The Florida Education Association believes it is crucial to the well-being and safety of our students to take time to share resources and stories to shed light on this highly taboo and stigmatized topic. Suicide prevention groups use this month to reach out to those affected by suicide, raise awareness and connect individuals with suicidal ideation to treatment services.
It is also important to ensure that individuals, friends and families have access to the resources they need to discuss suicide prevention. Among the resources we've collected below are:
"Suicide is a leading cause of death for Americans – and it's a tragedy for families and communities across the country. From individuals and communities to employers and healthcare professionals, everyone can play a role in efforts to help save lives and reverse this troubling rise in suicide."

— CDC Principal Deputy Director Anne Schuchat, M.D.
In a May 14, 2018 post, NEA Today discussed the the increase in teen suicide rates across the country and how more and more legislatures are looking to school personnel to help identify untreated mental health conditions in our students.  Recently, Florida's First Lady Casey DeSantis announced a new state mental health initiative called "Hope for Healing" followed by the Florida State Board of Education voting to require public school to teach 5 hours of mental health training for students in grades 6-12.
What Are the Warning Signs for Suicide?
Suicide victims come from all age groups and backgrounds.
While there is no "typical" suicide victim, there are common warning signs. Being aware of these signs may prevent someone from getting to the point where he or she feels the need to act on thoughts of suicide.
Seek help as soon as possible by contacting a mental health professional or by calling the Florida Crisis Lifeline at 1-800-273-TALK if you or someone you know exhibits any of the following signs:
Threatening to hurt or kill oneself or talking about wanting to hurt or kill oneself
Looking for ways to kill oneself by seeking access to firearms, available pills, or other means
Talking or writing about death, dying, or suicide when these actions are out of the ordinary for the person
Feeling hopeless
Feeling rage or uncontrolled anger or seeking revenge
Acting reckless or engaging in risky activities – seemingly without thinking
Feeling trapped – like there's no way out
Increasing alcohol or drug use
Withdrawing from friends, family, and society
Feeling anxious, agitated, or unable to sleep or sleeping all the time
Experiencing dramatic mood changes
Seeing no reason for living or having no sense of purpose in life
Many people have these risk factors but are not suicidal.  However, if someone you know has these symptoms, you should encourage them to seek help.
Useful resources for parents and educators