Our political leaders will know our priorities only if we tell them, again and again, and if those priorities begin to show up in the polls. — Peggy Noonan
Election 2020
As you get ready for the November 3, 2020 General Election, visit FEA's Voter Toolkit for information, resources, endorsed candidates and information on this year's constitutional amendments.
Get involved with the movement to protect public education!
… Cathy Boehme, a lobbyist who represents the Florida Education Association teachers union, described a slow rebound from the teacher shortage that was exacerbated by the coronavirus pandemic. Read at Creative Loafing Tampa…
Andrew Spar, president of the Florida Education Association, called the move childish and mean-spirited. Read at Click Orlando…
Florida Education Association members believe in the bold promise of public education for all. Together we stand up and speak out for student success, opportunity and professional excellence.
United, our nearly 150,000 members make up the the state's largest labor union of professional employees and are each committed to helping every student unlock their full potential. Here's how: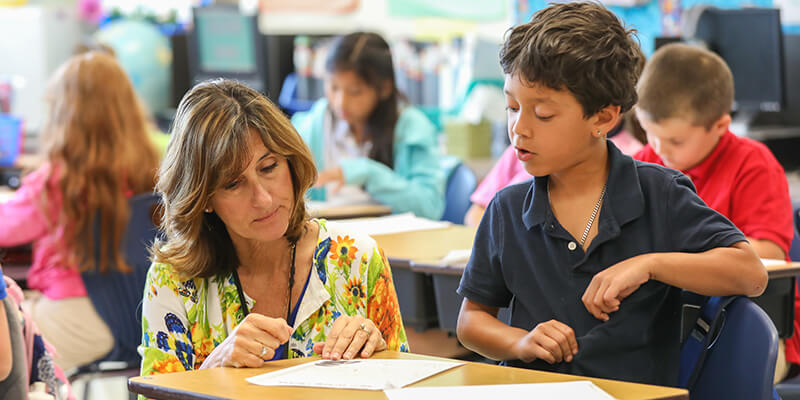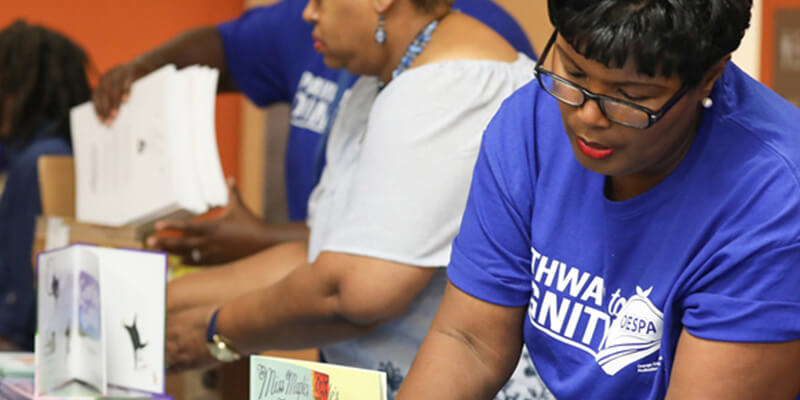 Education staff professionals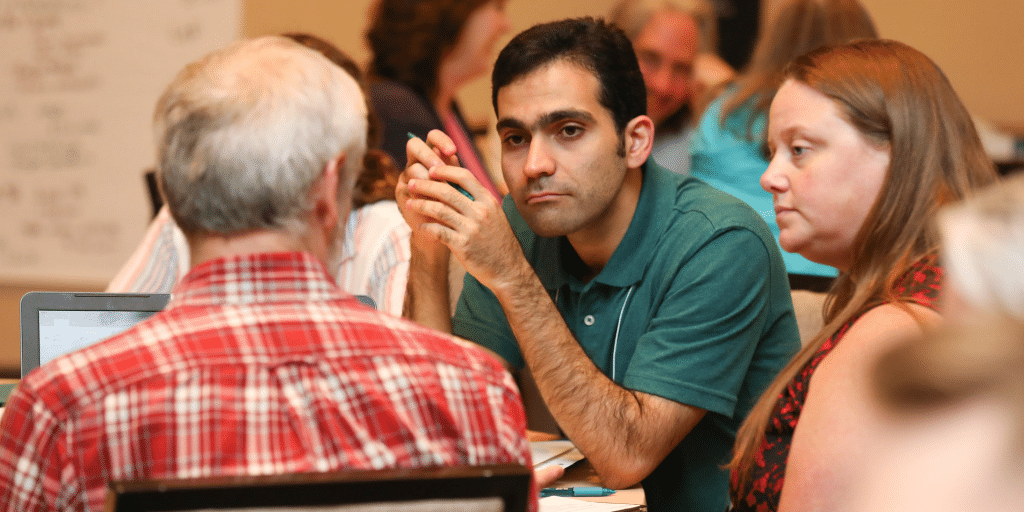 Higher education faculty and graduate assistants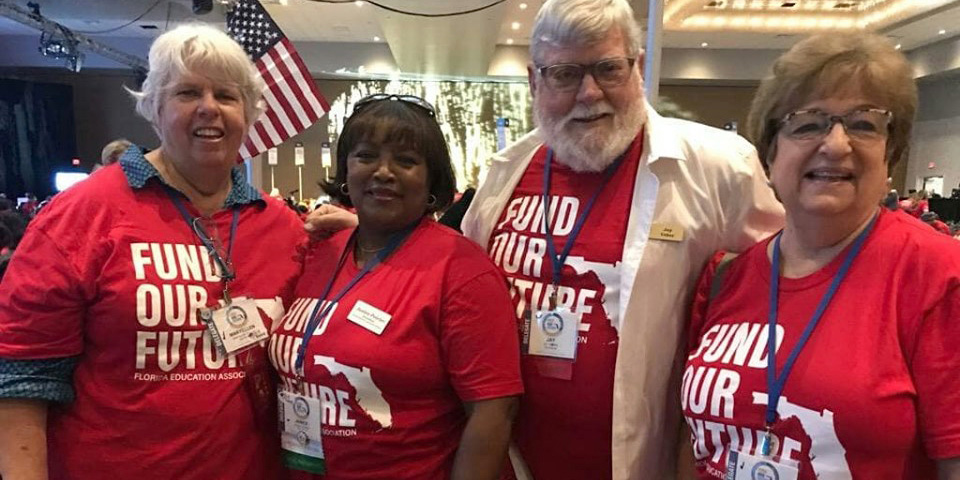 Finished with their professional journey, retired educators continue honoring their commitment to great public education for all students. Learn more about FEA-Retired.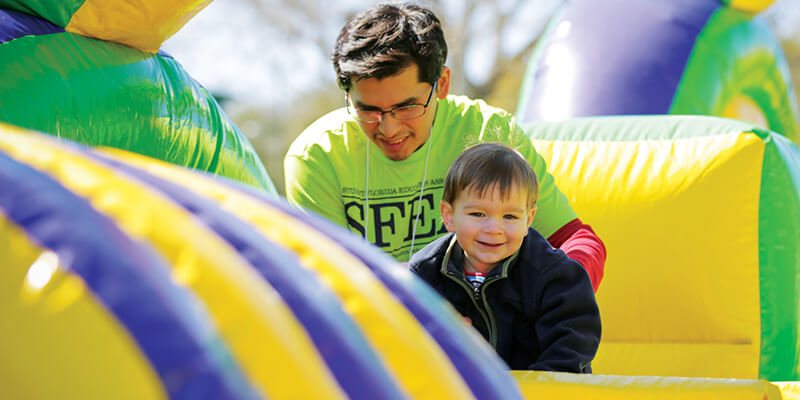 Student FEA represents the future educators of Florida. Their unwavering commitment to student success is the key to a bright future. Learn more about Student FEA.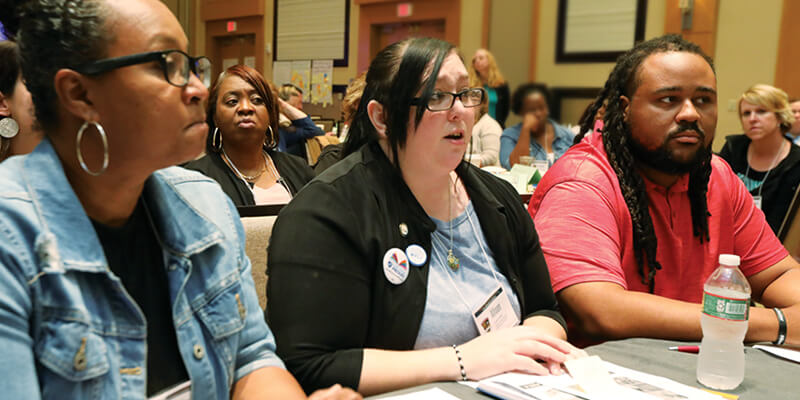 FEA engages early career educators through identifying and connecting their core values to our union values of integrity, advocacy, respect and empowerment. Learn more about FYRE.