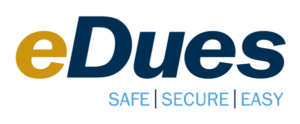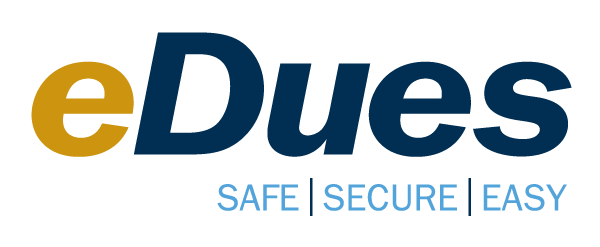 Important eDues note: This page is for logging into the FEA website (to access members-only content) NOT for signing up for eDues.
For eDues questions or assistance you must contact your local union.
The FEA website requires all members to create a password in order to access the member only portions of the website.
New users (or) if you've forgoten your password
Click the button below to create a new password.
Returning users
Already have a login for this site?
Use the form below to login using your email or 10-digit member ID and password we have on file.
June 3 Update: We are currently experiencing some issues with our latest website load files. This known issue is affecting members who received their FEA/Access membership cards in the last month. If you are a new member and are being told when you try to login for the first time that no record exists, this does not affect your membership status. It just means that your website record has not been uploaded yet. We are working to fix this as soon as possible.
If you cannot login with your email address please try using your 10-digit member ID number. If you continue to have a problem please use the contact form here.